Month of Giving 2021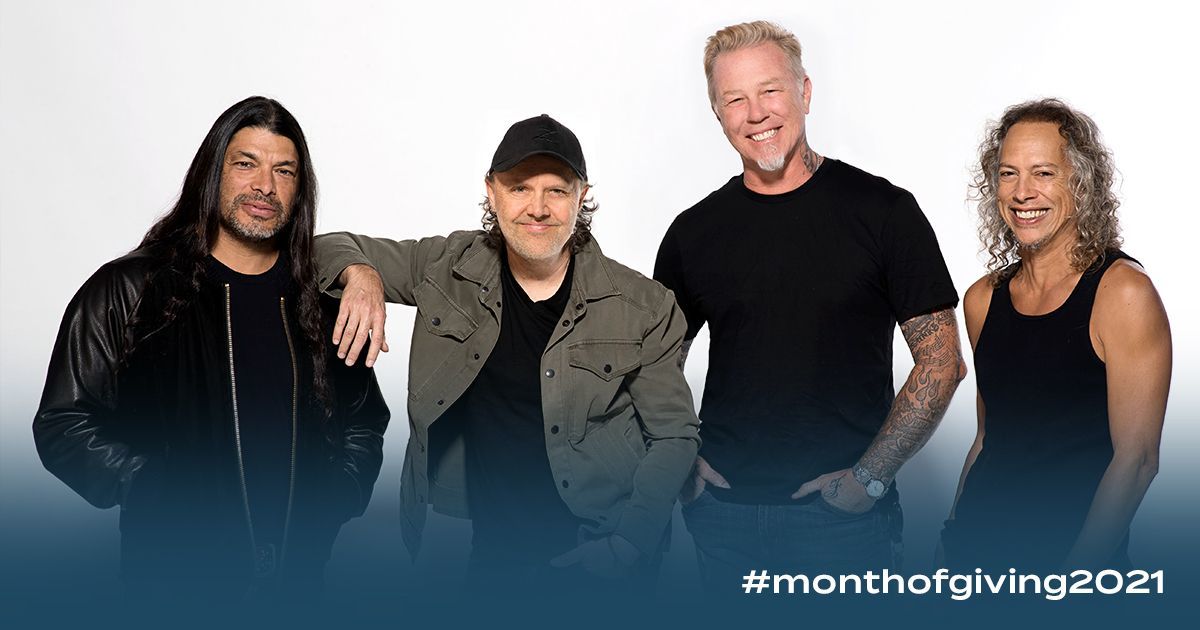 Month of Giving 2021 has arrived, bigger and better than ever! This year, every dollar raised this month will be split between our partners Direct Relief and Feeding America. Your generosity will help us combat food insecurity on a national level in the US, as well as improve quality of life for people confronting enormous hardship while recovering from disasters worldwide.
From limited-edition merch to a special auction, from fan fundraising contests to corporate matches, plus some surprises we have in store, this Month of Giving is sure to be both massive fun and a huge help for communities in need!