AWMH Donates $50,000 To Flood Ravaged Kentucky
August 4. 2022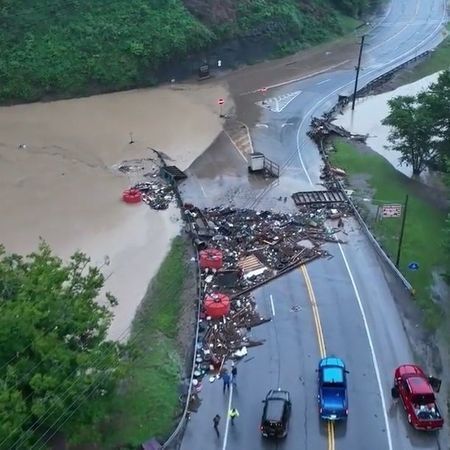 As catastrophic flooding struck Kentucky last week, dozens were killed, and people were left without power or running water. Many who survived are in destroyed communities, while some people remain stranded due to washed-out roads where access is near impossible.
With the help of the Feeding America National Organization, we have identified a local food bank offering immediate assistance in the area. All Within My Hands is donating $50,000 to God's Pantry Food Bank in Lexington, Kentucky.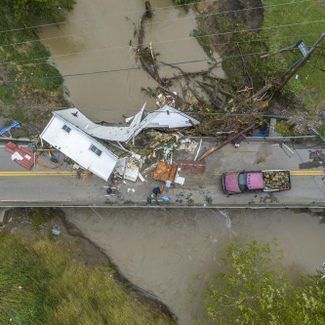 "Thank you all so much for thinking about us as we do our best to serve all the folks impacted by this disaster. There are a number of counties that do not have clean water of any sort, so water and sanitation were first on the list of needs.  We also have a number of our amazing agency partners that have lost their buildings, and what food they had in stock is lost. So, trying to get easy open, portable foods into the region has been critical." – Karen Griffin, Ph.D., Development Director at GPFB.
It will be a long recovery for the people of Eastern Kentucky, but All Within My Hands has taken steps to support them now. At the local food pantry, $1 provides 16 meals to families. Our gift of $50K will generate a significant and immediate impact.
If you are interested in supporting God's Pantry Food Bank's Flood Relief efforts, you can donate online at GPFB Flood Relief Fund.