ChaZong - Gateway Technical College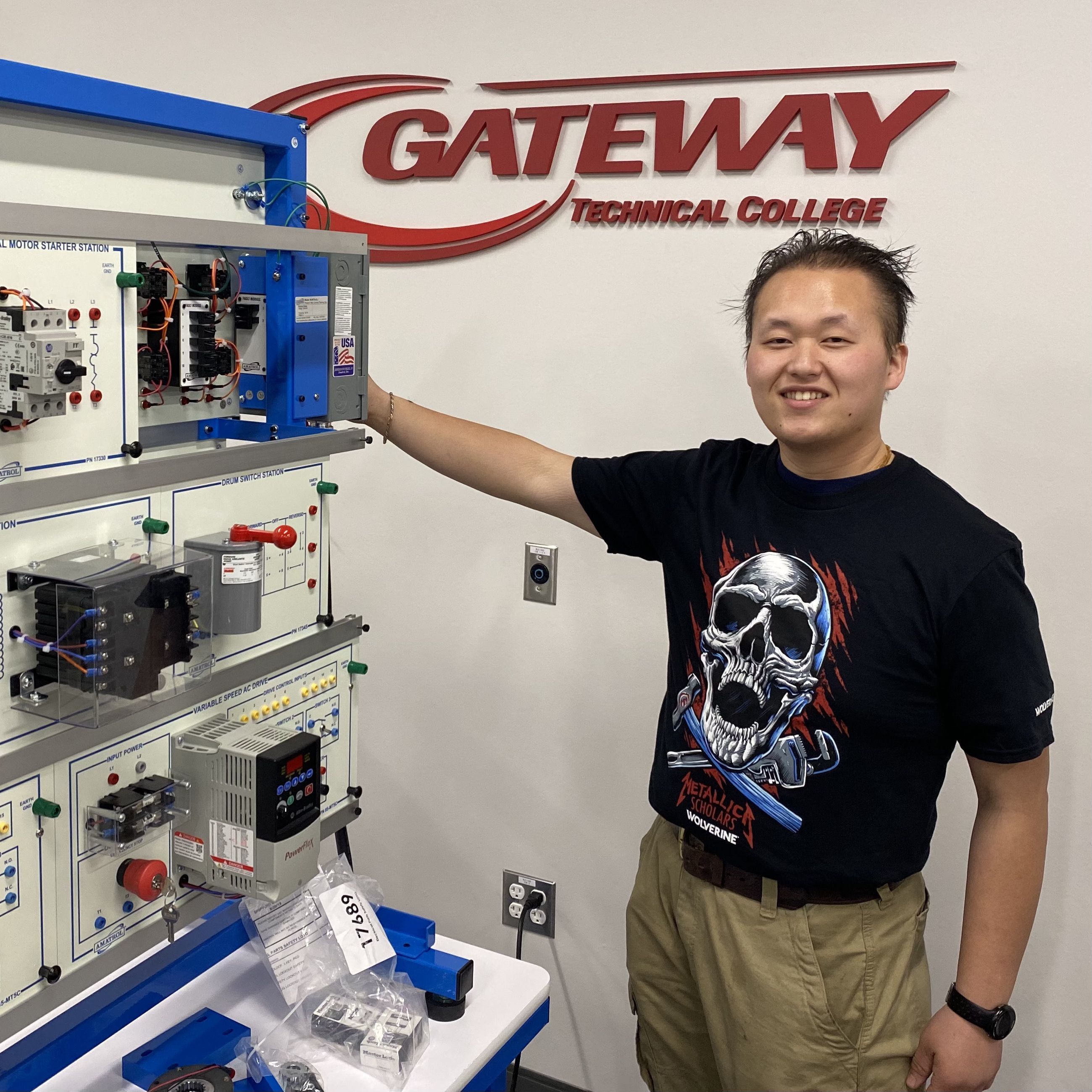 Cha Zong Yang is looking at the world through rose-colored safety glasses. One of 10 Metallica Scholars to be accepted into the Advanced Manufacturing Specialist program at Gateway Technical College in Sturtevant, WI, Cha Zong is still amazed by the role Metallica's All Within My Hands Foundation is playing in his life.
"I think it's just so amazing when there are people who can be generous with their efforts and are so generous that they can give it to other people... I think that's just amazing. It just shows that the world is a great place. It shows that every day could still be a good day."
Cha Zong believes this training opportunity is a turning point for him. He says, "I think this will have a great impact on my life. It will open up a bunch of opportunities for me."
Cha Zong heard about the Metallica-sponsored program through his sister-in-law, "She sees that I'm a hard worker and knows I was trying to go towards the engineering field." Cha Zong says this is just the start for him, "I'm looking forward to actually getting a job, working on the job for a bit and then also continuing with my college career."
Previously employed at Walmart, Cha Zong knows he's ready for the challenge that comes with an intense training program like the one he's embarking on. He says, "I'm excited. I'm excited. I'm ready to go. I'm ready to learn."
Cha Zong is a people-person and says he looks forward to being part of a collaborative team, working to streamline processes and finding faster, more efficient ways to make assemblies.