All Within My Hands Selects The Farmlink Project as the Beneficiary for its Annual, Monthlong Fundraiser
MAY 1, 2023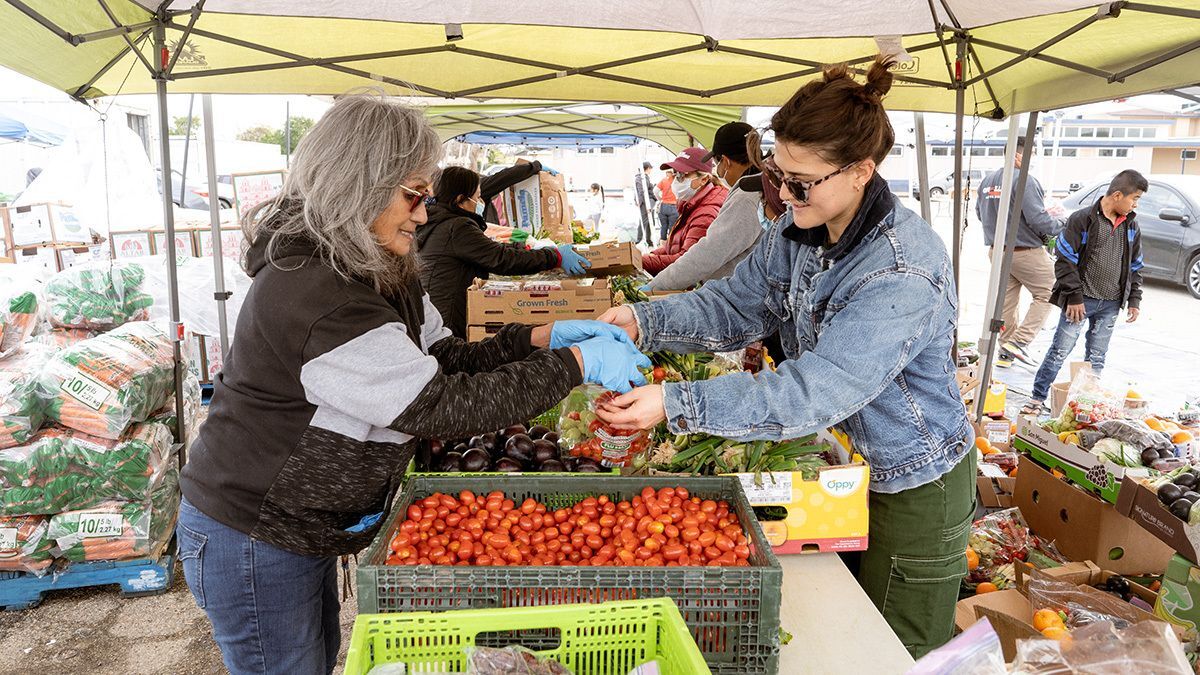 Our fourth annual Month of Giving launches today!
This year, we are laser-focused on the fight against hunger. 100% of funds raised this month will support The Farmlink Project: a remarkable organization connecting farms with surplus to food banks.
This next generation of changemakers, led by college friends Ben Collier and Aidan Reilly, set out on a mission to end food waste, feed families, and curb dangerous greenhouse gas emissions. Learn more about their work in this recent feature in People Magazine!
Just like in years past, we've got several opportunities for you to get involved and join us in giving back.
How can you participate?
Donate
We always welcome donations to the campaign. If you'd like to make a financial gift, visit allwithinmyhands.kindful.com to contribute to the Month of Giving General Fund.
Shop
Another way to give is by shopping the Month of Giving collection in The Metallica Store! All month long, the store will have specialty items with proceeds benefitting this campaign.
Starting today through the end of the month, The Metallica Store will feature exclusive Month of Giving merchandise for sale, along with some of your favorites, and donate all proceeds to The Farmlink Project!
Month of Giving 2023 Merch

This year's Month of Giving t-shirt features art designed by the extremely talented, longtime Metallica collaborator Squindo. Also making their debut are two shirts in conjunction with our generous friends and supporters at Wolverine. With the help of Dunlop, the Met Store has added a brand new All Within My Hands Pick Tin to its collection. And finally, hand-crafted All Within My Hands Keychain by the artisan Silver Luthier!
The pick tin and keychain are here to stay, but the other Month of Giving items are only available while supplies last. See something else you like? As always, proceeds from the complete AWMH Collection directly support the Foundation's charitable efforts.
And don't forget to round up your total at checkout to help AWMH effect change with your change!
Auctions & Sweepstakes
You've probably heard about our already-in-progress Fandiem Sweepstakes: Win a Private NetJets Flight To A Metallica VIP Weekend Getaway! If you haven't, check it out now. Not only is the prize spectacular, but proceeds from this fundraiser contribute to our Month of Giving campaign!
Our regular monthly auction will kick off as scheduled: tomorrow, May 2, at 12 PM PT, and run for one week. But why stop at just one? We'll be back with a second auction on May 16 as well!
First up is an exclusive Helping Hands 2022 Bundle, including a Metallica autographed official benefit poster designed by Miles Tsang and the custom-designed guitar picks and blue drumsticks created to commemorate the show. 

Our second auction begins May 16 at 12 PM PT and again runs for one week. For this fundraiser, we're featuring a Metallica Artist Bundle, including Pushead designed and signed Damage Inc. statuette, an original pencil sketch from the 2020 Metallica Monopoly game board - drawn and signed by Squindo, and a limited four-color screen print of "The Four Horsemen" by John Baizley.

Local Chapter Fundraising Competition
That's right… it's back! The contest that puts the "fan" in "fan-favorite"!
Over 40 Metallica Fan Club chapters worldwide are competing to see who can raise the most money for AWMH and The Farmlink Project this month. And thanks to our partners at Carhartt and a couple of generous donors from the Metallica Family, up to $100k raised by these local chapters will be matched! So find the chapter you want to support, and make your donation twice as impactful!
Spread the Word & Share Your Story
One of the most important yet often forgotten ways to help is by telling your friends about AWMH. We're lucky to have the mighty Metallica behind us, but we're still a relatively young foundation. And as such, every share counts. We are so appreciative of our online AWMH community, and we love hearing from you!
So this Month of Giving, spread the word! Share our story. Share YOUR story. Tell people what inspires you to give back with us. And when you do so, use the hashtags #AWMH, #WhyIGive, #MetallicaFamilyGivesBack, and #MonthOfGiving2023.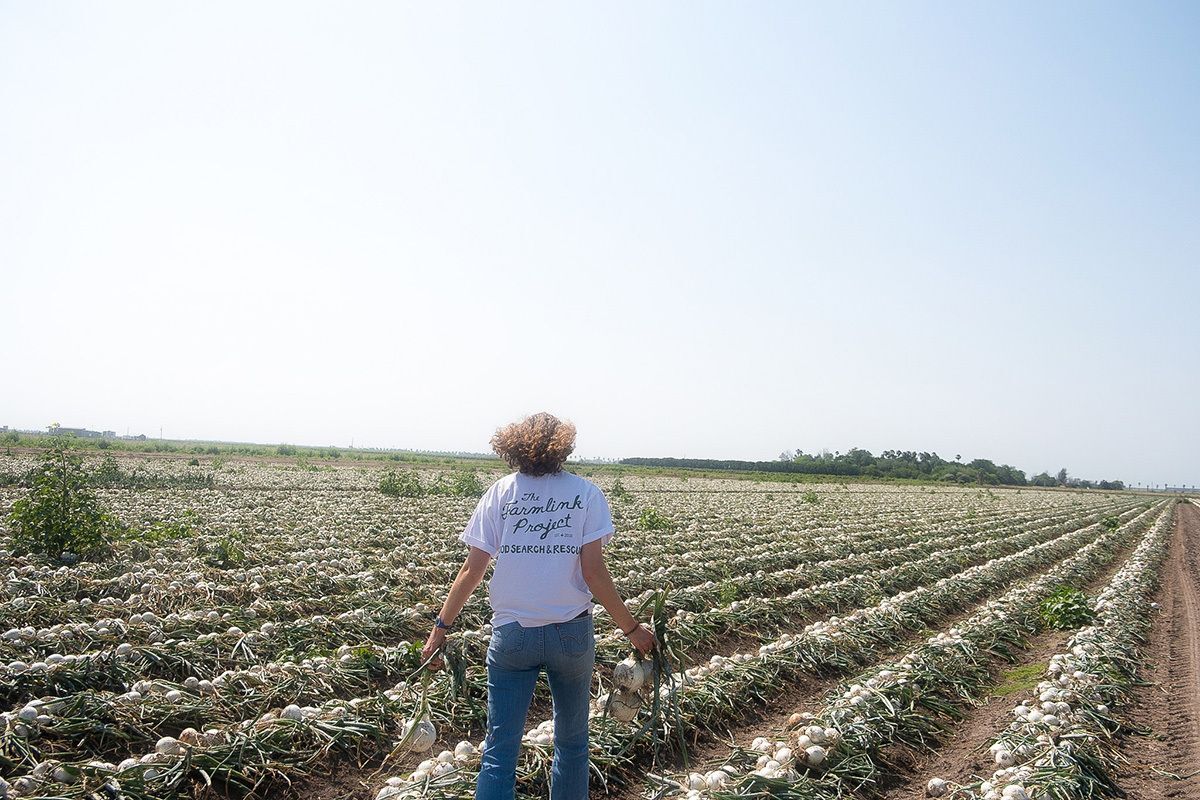 Remember "The Why"
Supporting local food banks while on tour is something Metallica has been doing quietly for years. The creation of the Foundation allowed the band to take this kind of giving to the next level. That's why the second prong of our mission is "the fight against hunger." 
When we learned of The Farmlink Project, we immediately saw a proactive group of students who have gone past identifying the problem; they are enacting a solution. We are proud to make them our newest AWMH partner and recipient of the 2023 Month of Giving.
Thanks so much for joining us for this campaign that is so meaningful to us. Now, let's raise some money!