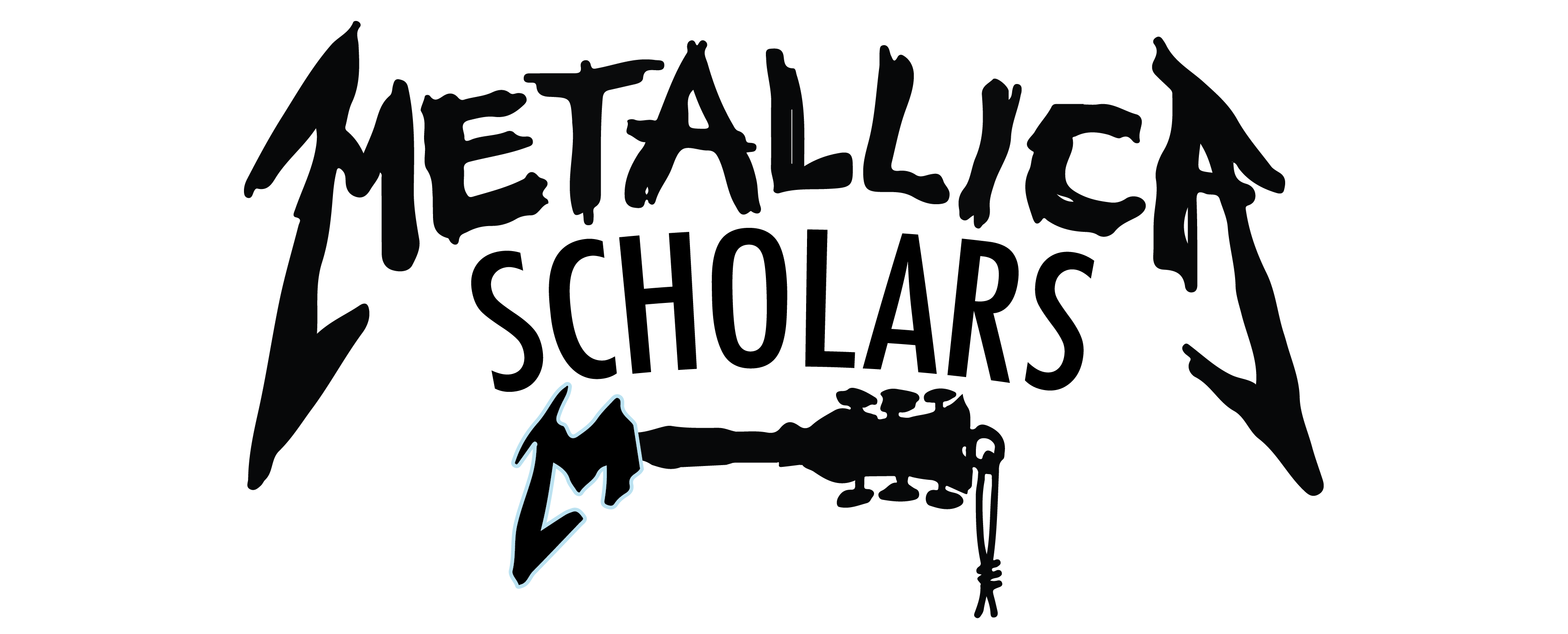 Metallica Scholars is a major workforce education initiative that provides direct support to community colleges to enhance their career and technical education programs. These programs provide skills and services to students who are looking to enter a traditional trade or other applied learning program. In 2018 ten colleges from across the country received $100,000 each to support more than 1,000 students training to enter the American workforce. The success of the program prompted us to expand the program to 15 total schools in 2020. 
Click here to learn about Metallica Scholars Year Two >>
Partnering with the American Association of Community Colleges (AACC), a Washington, D.C.-based organization that represents the nation's 1,103 community colleges, the Metallica Scholars awards were selected via a competitive application process and are designed to provide support of relevant job skill training for community college students, reinvest in communities that supported Metallica during its recent United States tours, and leverage the influence of Metallica to elevate the importance of career and technical education. 
The Metallica Scholars Initiative supports career and technical programs at the following schools:
Click here to learn more about the Metallica Scholars Initiative.