In February of 2017, we announced the formation of All Within My Hands. The Foundation aims to assist and enrich the lives of members of the communities who have supported the band for years, as well as encourage participation from fans and friends. All funds raised will be donated to a cross-section of national and local charities... every penny from your donations will go directly to our charity partners.
Metallica Donates To Australian Fire Relief Efforts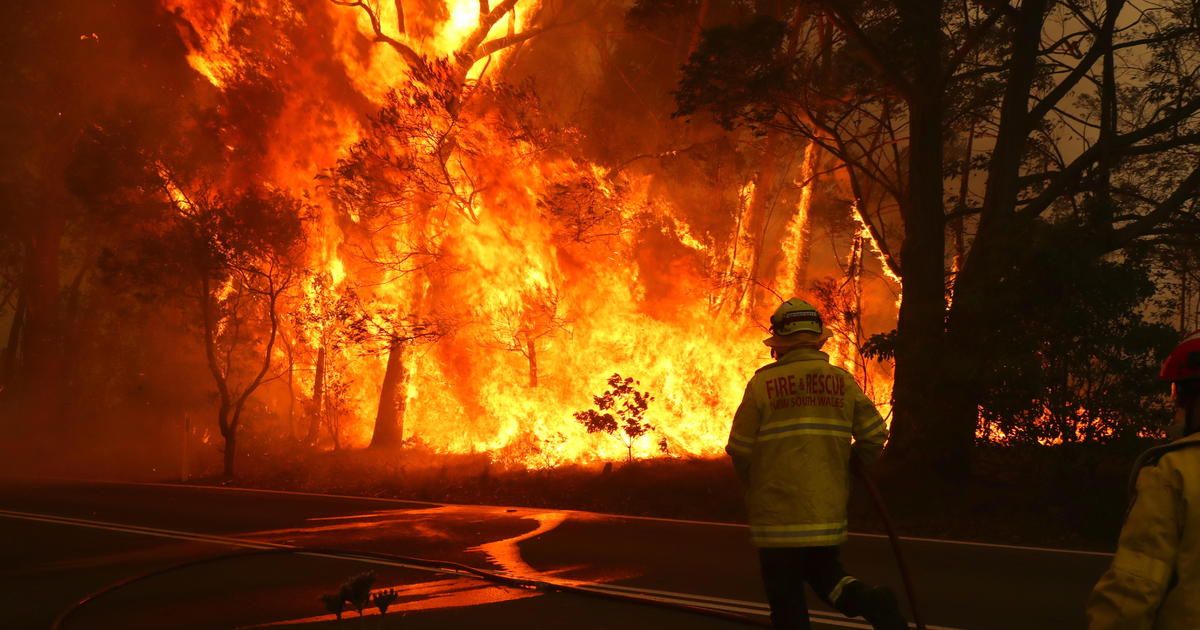 Please join us and do whatever you can to assist as we, along with Metallica, are pledging A$750,000 to the NSW Rural Fire Service and to the Country Fire Authority in Victoria to aid in the relief efforts.