MERCH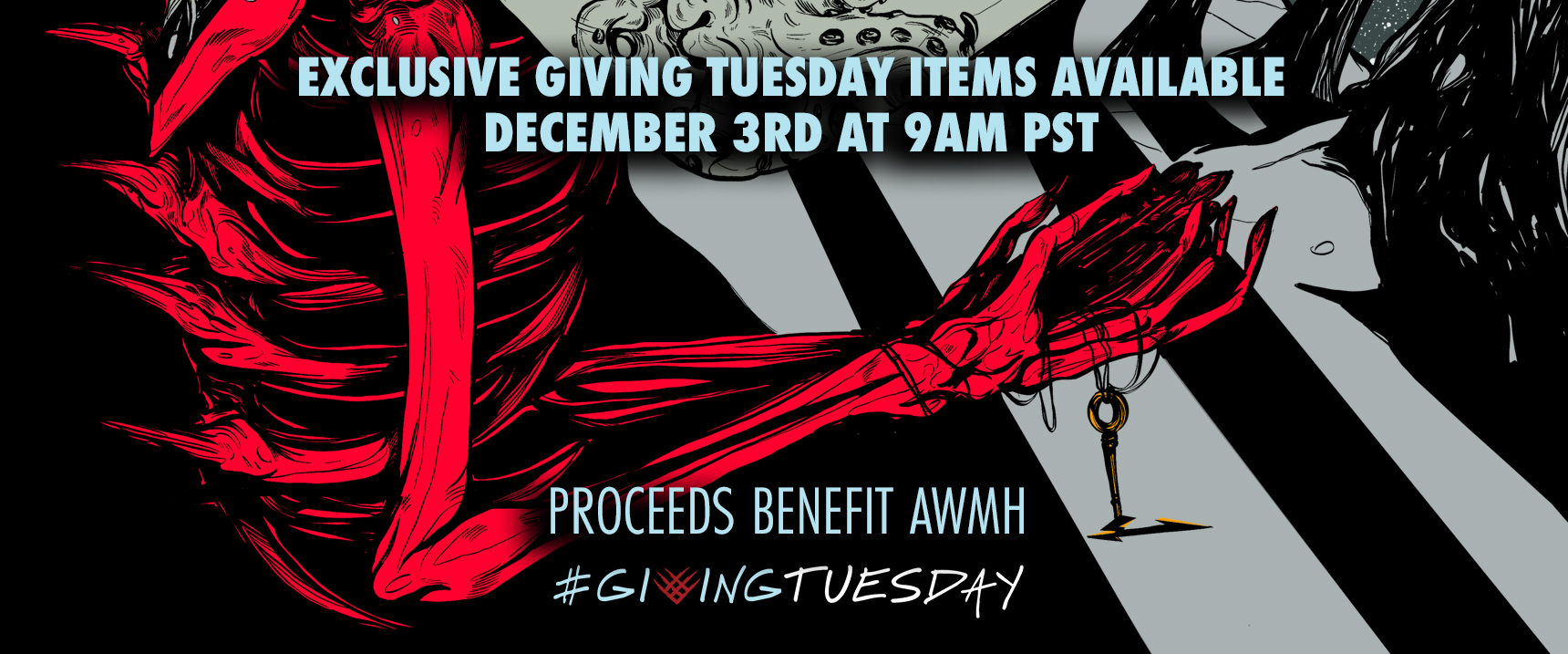 Meet the Artist
Meet Michelle, better known as the artist WolfSkullJack.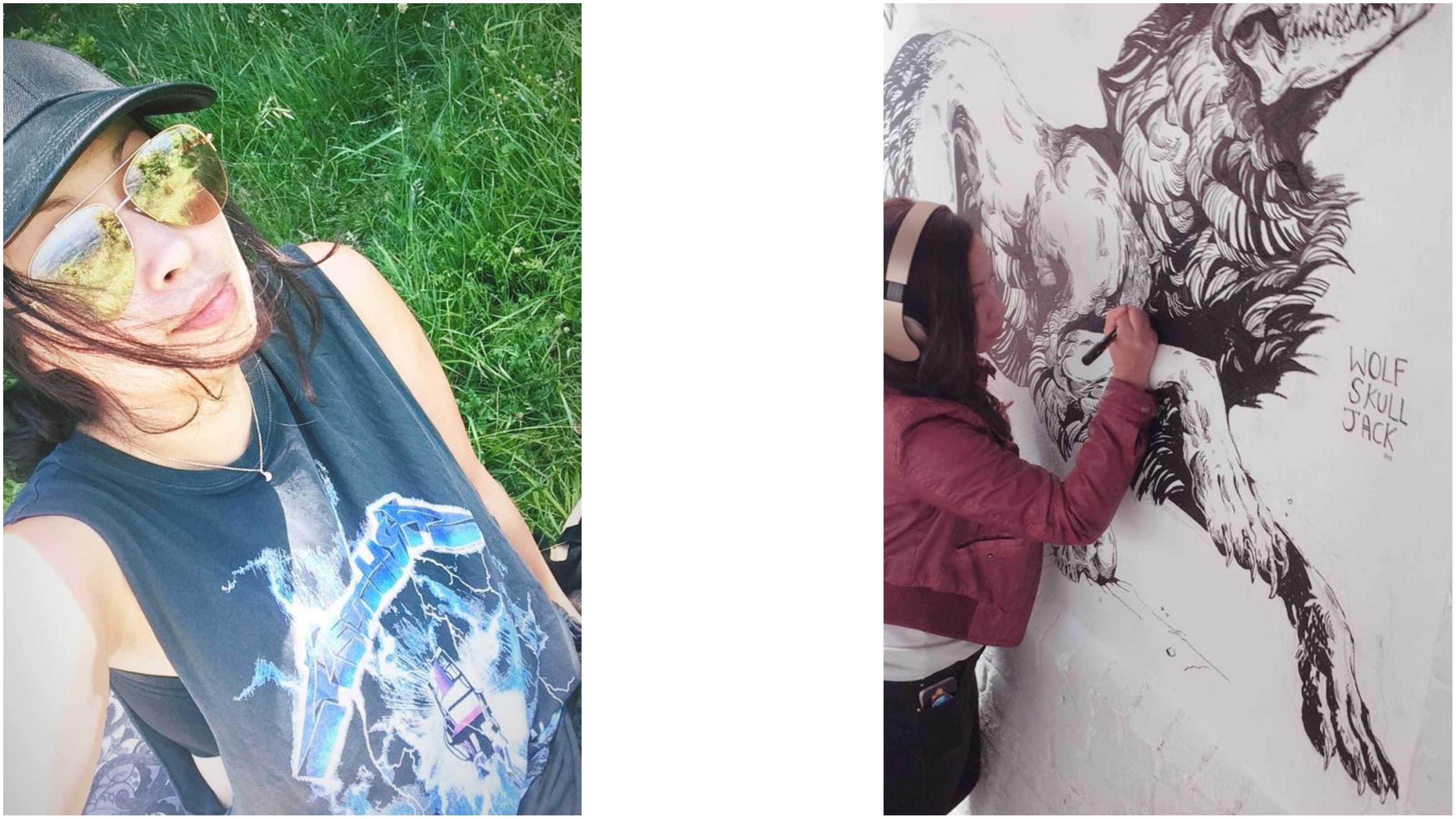 Once again Michelle finds herself working for Metallica. If her style looks familiar it is because she created the art used on the posters and t-shirts for both nights of S&M² in San Francisco this past September.
Here's what you might not know… Michelle is a major Metallica fan. So much so that Metallica was the primary soundtrack behind her art studies during her years in Oxford, England. She even saved up her wages from her £3 an hour weekend job to buy the original S&M album and DVD. It's fitting that, years later, Michelle would be the artist to create the instantly classic and beloved artwork for S&M².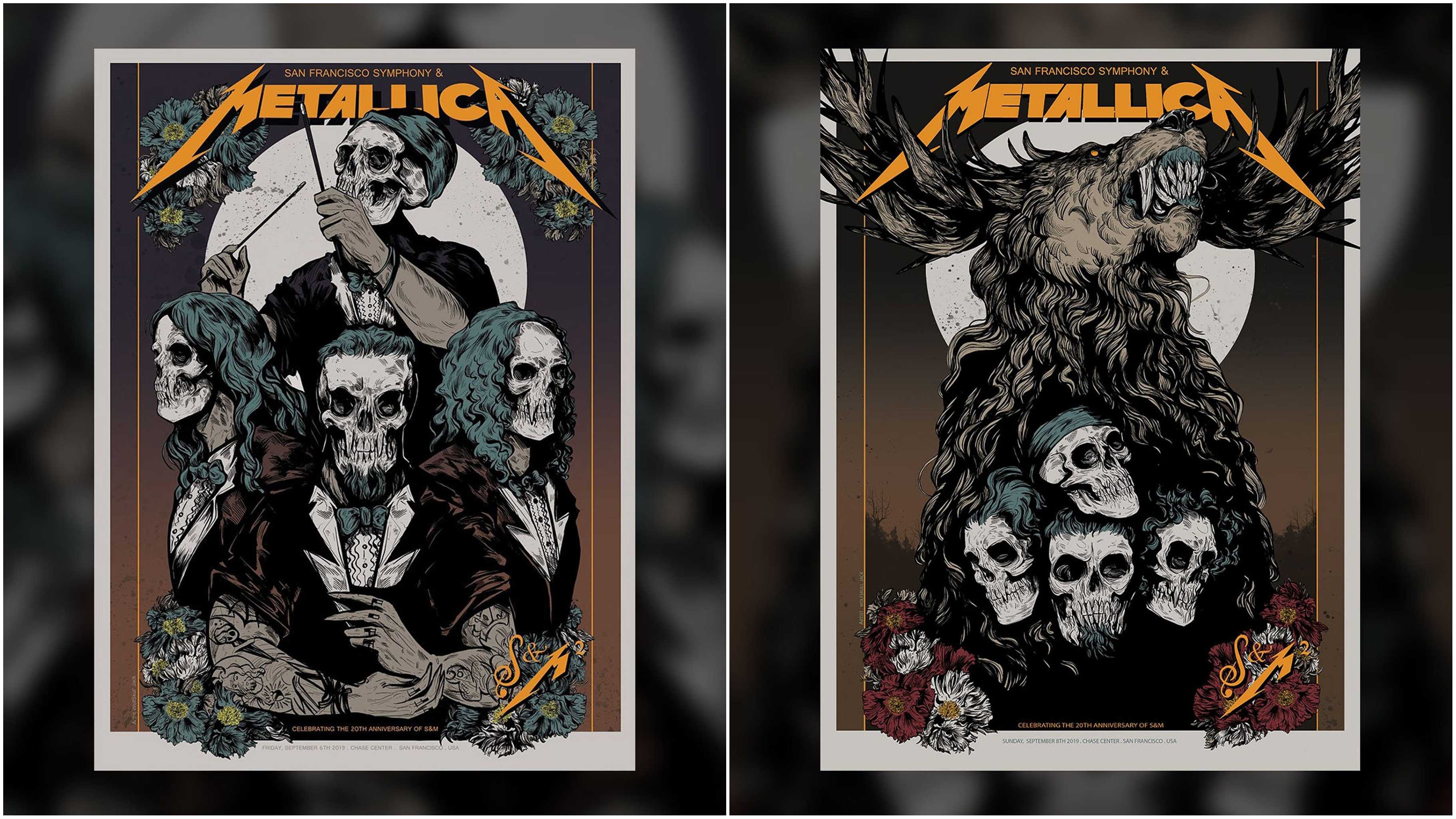 When we asked Michelle if she would do something special for the Foundation for Giving Tuesday, she was all for it, saying: "I think it's fantastic that Metallica give back to charity and was happy to get involved! I try and donate to charities when I have a good month."
The inspiration for this Giving Tuesday piece comes from Metallica's music. She started, appropriately, with "All Within My Hands," which became a multi-limbed creature with a ton of hands. The concept is of a tortured soul lost in the wilderness whilst he cares for a fallen crow. The tattoos on his arms represent "Of Wolf and Man," "Call of Ktulu," and "Moth Into Flame," all well-known Metallica songs.
We know it is a tough road to make art and survive and we are so appreciative of those dedicated to their craft. When she's not creating art, she's giving back as a volunteer at a wolf rescue organization called Wolf Watch UK. Her love for animals and deep connection with wolves is evident in her work!
Learn more about Michelle, and her art, by visiting her website - wolfskulljack.com - and by following her on social media - @wolfskulljack_art on Instagram, @WolfSkullJack on Twitter, and @wolfskulljack on Facebook.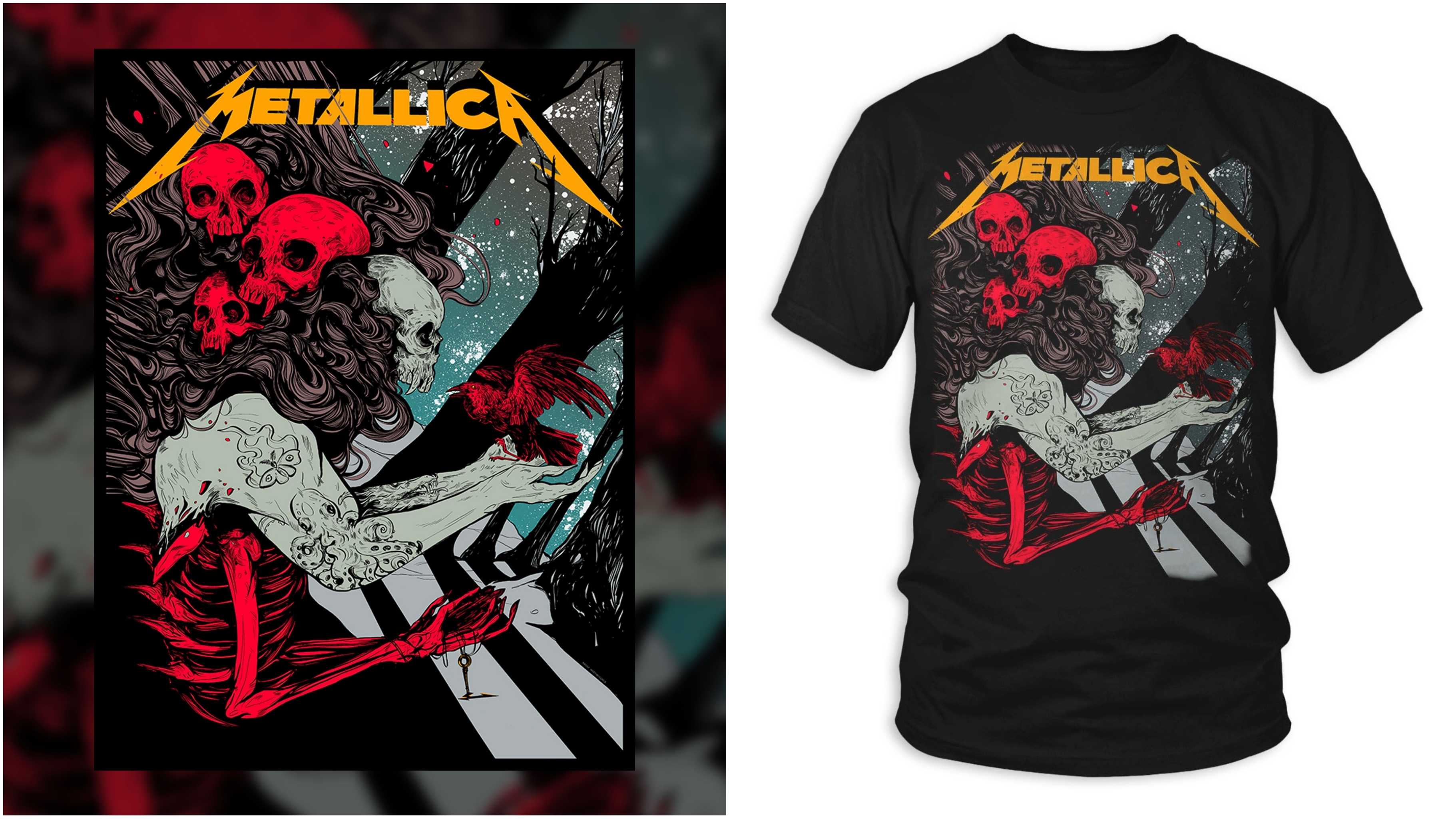 These two Giving Tuesday Exclusives will go on sale in the Met Store on Tuesday, December 3rd at 9AM PST. The screen printed poster is limited to 500 pieces and will only be on sale while supplies last. The t-shirt will be available during a 72-hour flash sale, from 12/3 at 9AM PST to 12/6 at 9AM PST, so don't wait and reserve yours while you can!
Michelle is based in Cheltenham Gloucestershire. She specializes in finely detailed ink work that largely features wildlife and anatomical elements. She often uses beautifully intricate skeletal and floral designs that are both aesthetically pleasing and morbidly fascinating. Her work explores the volatile and often hostile relationship between man and nature by intertwining human and animal anatomy together. Although sometimes unsettling, her pieces convey the message that despite our ego both man and beast are built of the same blood and bone.