$20k Donated to Rooted in Love & Friends of Night People in Buffalo
August 12, 2022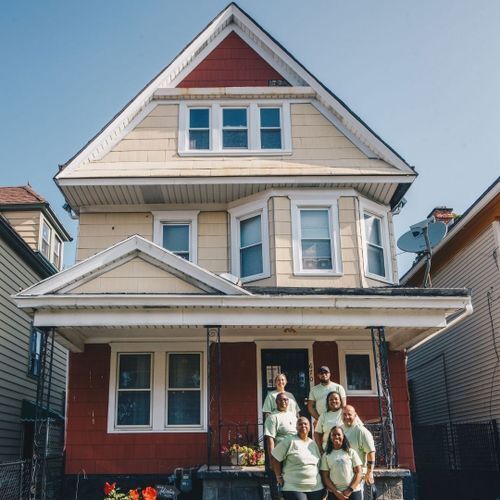 Committed to leaving behind a gift in the communities that support the band on tour and following Metallica's recent performance at Highmark Stadium in Buffalo, we are donating $20,000 to two non-profit organizations doing great work in New York.
AWMH is donating $10,000 to Rooted in Love, an organization formed to aid the homeless and the less fortunate in disadvantaged communities within the Western New York area. Our gift will help people who need fresh produce, nonperishable foods, and hygiene products. The $10,000 grant helps to fill community fridges at five locations for the next nine months, where Rooted In Love services about 400 people per week. Rooted in Love uses 100% of ALL donations for the community.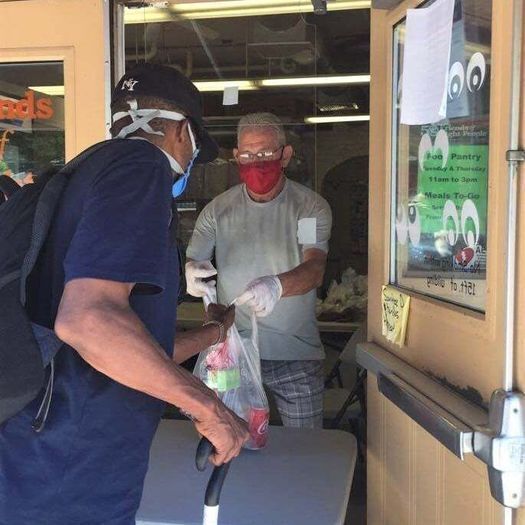 Another organization to receive $10,000 is Friends of Night People. Their website reads, "No one should go to bed hungry. No one should worry about where they'll sleep tonight. Everyone should know they have a friend they can turn to when they need help." We are humbled to be able to provide a gift that will provide food and necessities to address the effects and impact of poverty and homelessness in Buffalo, NY. Friends of Night People offers healthy portions of protein, fruits, vegetables, and dairy to those in need. Their breakfast and dinner programs help many people begin and end their day better. A gift of $10,000 to Friends of Night People provides 170K meals for their breakfast and dinner programs.