Helping Hands Show Available To Stream, Over $1.3 Million Raised
NOVEMBER 24, 2020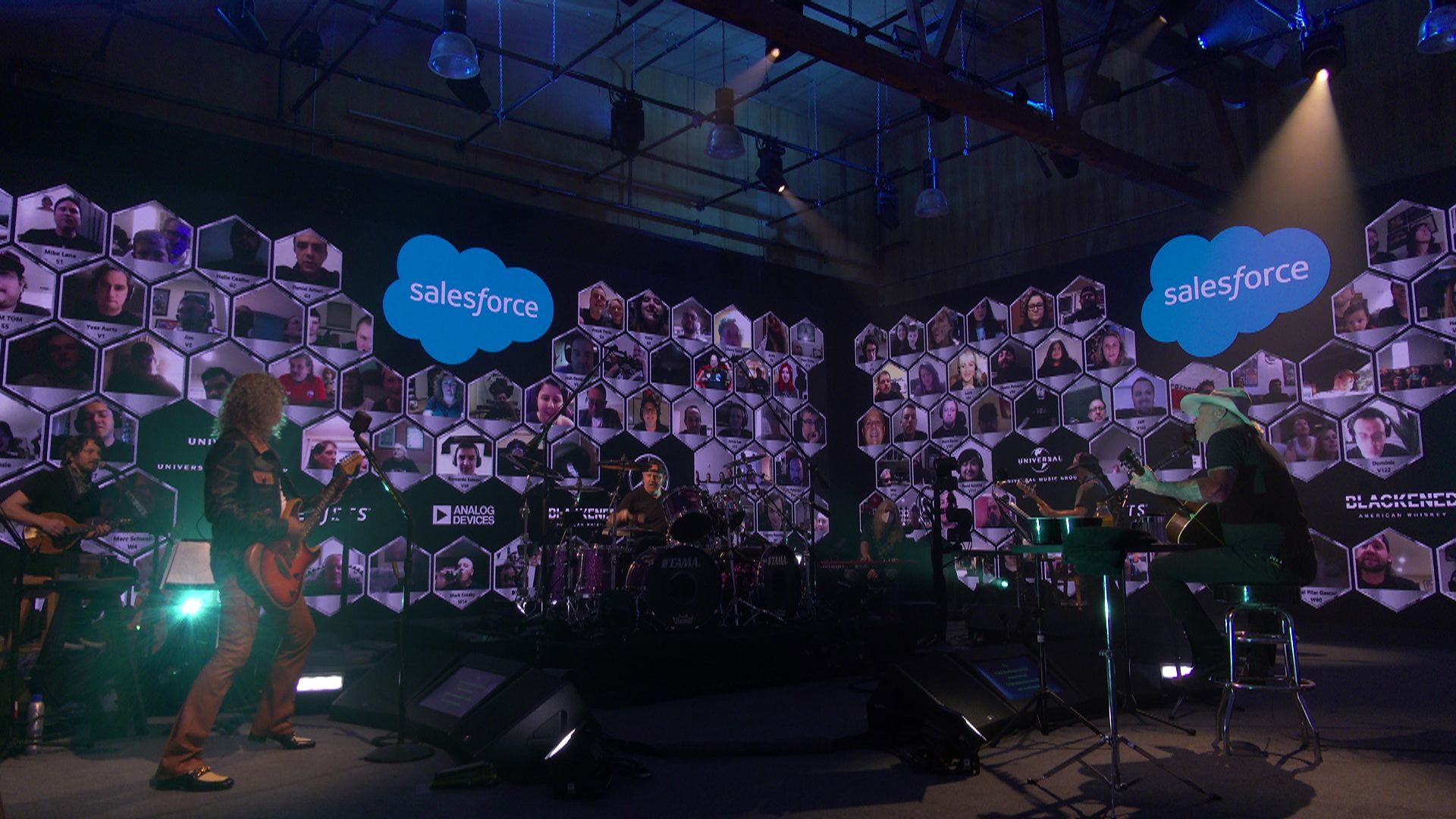 Due to popular demand, the Helping Hands 2020 streaming party benefitting All Within My Hands has been extended! The show may have ended, and the auction has closed, but if you missed watching it live, now is your chance to catch this unique, worldwide concert event on demand. Ticket packages are available to purchase until 11:59 PM PST on Giving Tuesday, December 1st.
So many of you have already supported both AWMH and Metallica by watching, donating, and participating in the online auction. Once again, your generosity and kindness has blown us away! Thanks to all of you and our generous sponsors, our first ever pay-per-view event that streamed live a little over a week ago has raised over $1.3 million! Those funds will be used to work with our partners at Feeding America and the American Association of Community Colleges, along with supporting COVID-19 and disaster relief efforts in the coming months.
There are so many people to thank who made this event happen that we don't know where to start! From the sponsors and those who donated auction items, to the mighty Metallica crew who transformed HQ into one giant interactive party; to all of you who purchased tickets and contributed in any way you were able, and to the AWMH Executive Board and Board of Advisors, thank you! Oh, and let's not forget the musicians who joined us for all the fun, Avi and Henry. This was truly an amazing effort and we hope that the work that All Within My Hands does continues to inspire you as much as it does us.
We still have event posters and t-shirts available in the event posters and t-shirts available in the Metallica Store and we will continue to update you as the Foundation makes additional grants.
Thank you!!!