Metallica Scholars Launches Year Five With An Additional $1.85M Committed
JULY 26, 2023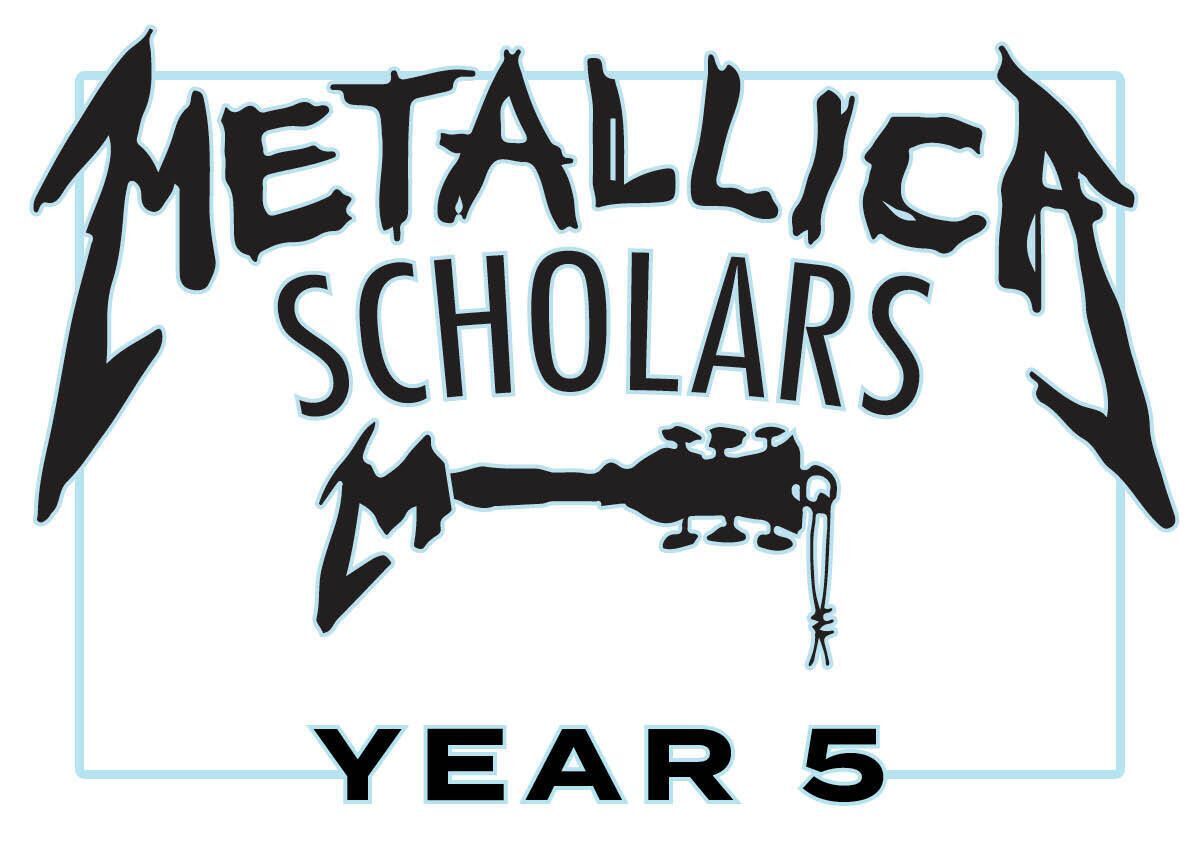 We are incredibly proud to announce the kickoff of year five of the Metallica Scholars Initiative (MSI) as eleven new schools join our roster of community colleges! These new schools will each receive $100,000 to enhance the student experience within career and technical education programs.
"The Metallica Scholars Initiative is so important to us because we are seeing results. Five years in, with the help of community colleges across the country, we are helping people fill these essential jobs which require skills and training.  We are so proud and grateful that we can facilitate this program."
– Lars Ulrich
Launched in 2019 by All Within My Hands in partnership with the American Association of Community Colleges (AACC), MSI began with ten colleges and primarily manufacturing programs. With steady development at the hands of creative and dedicated leadership, MSI now directly supports 42 schools across 33 states and offers diverse workforce opportunities for students interested in gaining the skills and training necessary to find meaningful and well-paying careers. Additional curricula will include culinary arts, fire technology, hospitality, and many other fields of study. To date, AWMH has invested over $6M in the American workforce, reaffirming a commitment to career and technical education at the local level.
A huge thank you to Wolverine and Carhartt, two of our largest supporters, and of course, to all of you who have allowed us to continue to grow this program. By the end of year five, we will have helped over 6,000 students gain skills to assist them in finding meaningful jobs and careers!
Year Five Metallica Scholar Schools:
For a complete list of all 42 schools currently supported by AWMH, visit allwithinmyhands.org/metallica-scholars.