Calvin - East Central College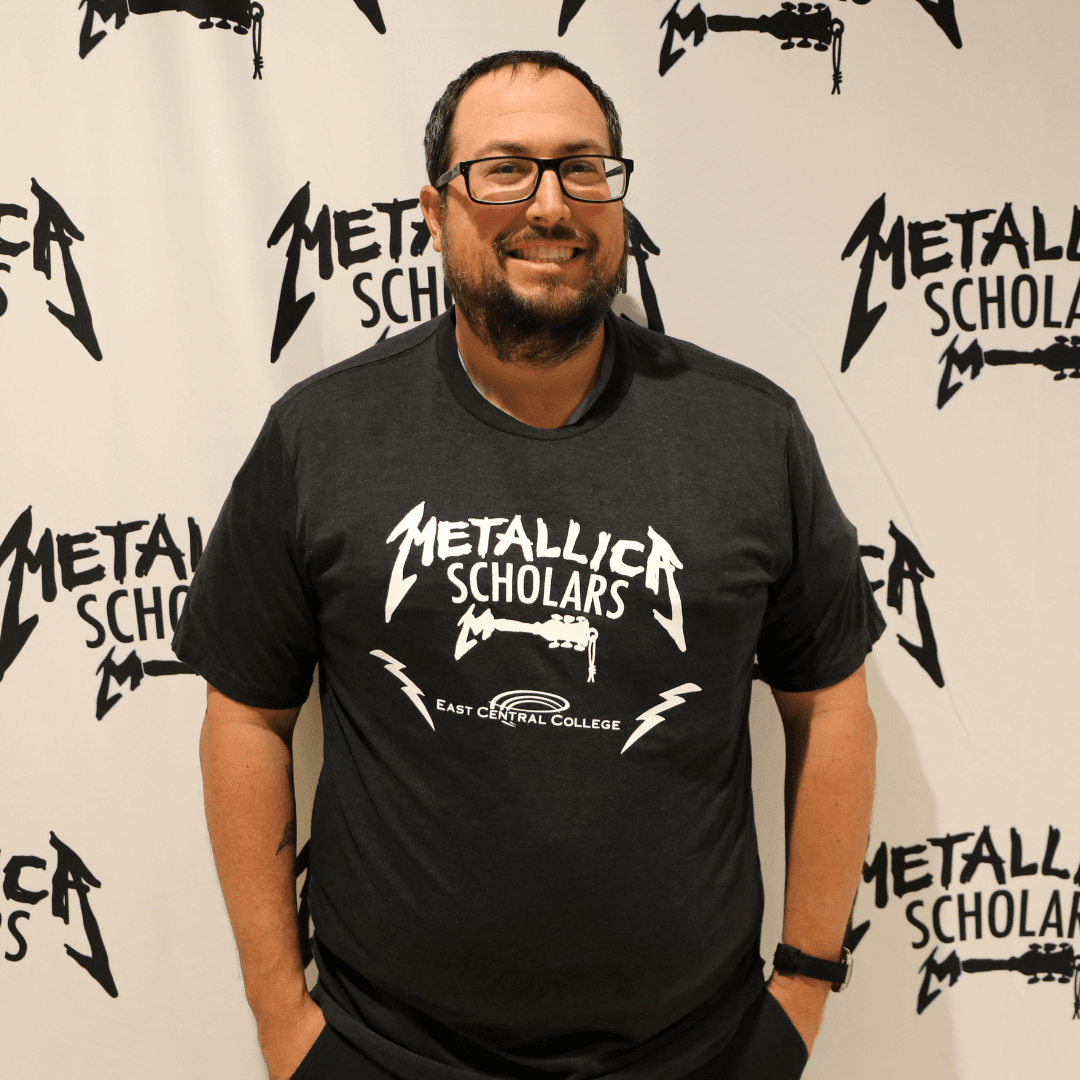 The common thread in all our scholars' stories is a desire to create a better life through hard work.
AWMH is enthusiastic about workforce education because we know that getting properly trained and certified can enhance several aspects of a student's life: it can increase confidence and proficiency on the job, it can lead to a higher wage, and it can open the door for more opportunities in the future.
Calvin Tyre was an experienced maintenance technician but found himself in unfamiliar territory: Heating, Ventilation, and Air-Conditioning. With this professional transition, he enrolled at East Central College in Union, Missouri, where HVAC is one of five fields of study offered to Metallica Scholars.
His experience is a familiar one. He is working hard to help support his family, and this scholarship is helping him bridge the financial gap while pursuing his education. We asked him to share his story, and this is what he had to say:
"I am paying for this class out of pocket. I currently work a full-time job and a part-time job, plus I am a full-time student and have a family. This scholarship helps with the financial struggles while I am in the program. I am a maintenance supervisor at a prison, and last June, I was placed in the HVAC department. I knew a little about HVAC, but I was far from what I consider to be an HVAC tech — so I bet on myself to see what opportunities this brings."