Spotlight on World Central Kitchen
Food is a Universal Human Right
APRIL 4, 2022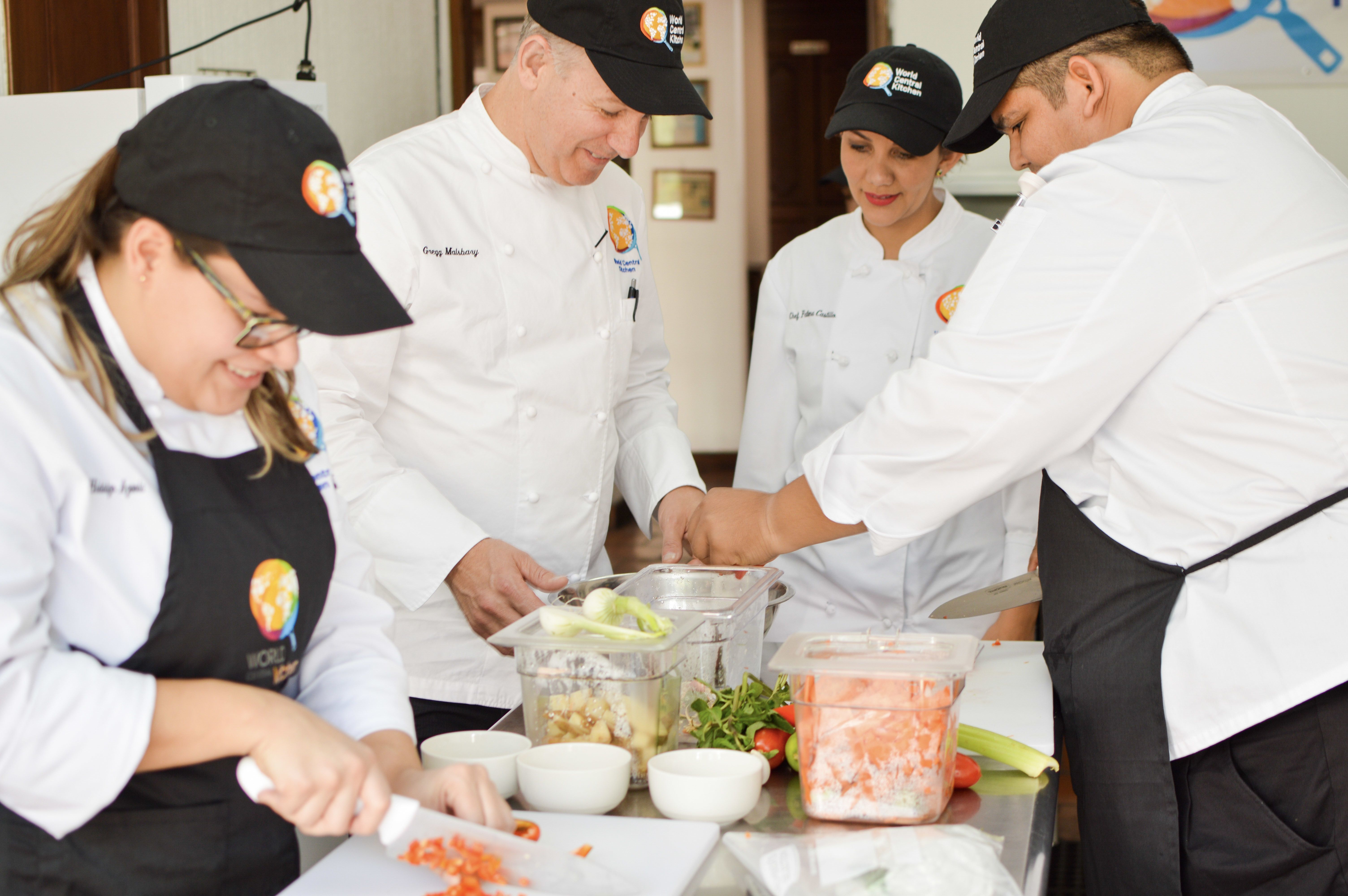 World Central Kitchen is first to the frontlines, providing meals in response to humanitarian, climate, and community crises. WCK builds resilient food systems with locally led solutions.
World Central Kitchen started with a simple idea in the home of Chef José Andrés and his wife Patricia: when people are hungry, send in cooks. Not tomorrow, today.
"Everyone knows that food is central to life and family all over the world. What we learned very quickly was that food is even more essential in a crisis."
- WCK.org
#ChefsForUkraine: Stories from the Ground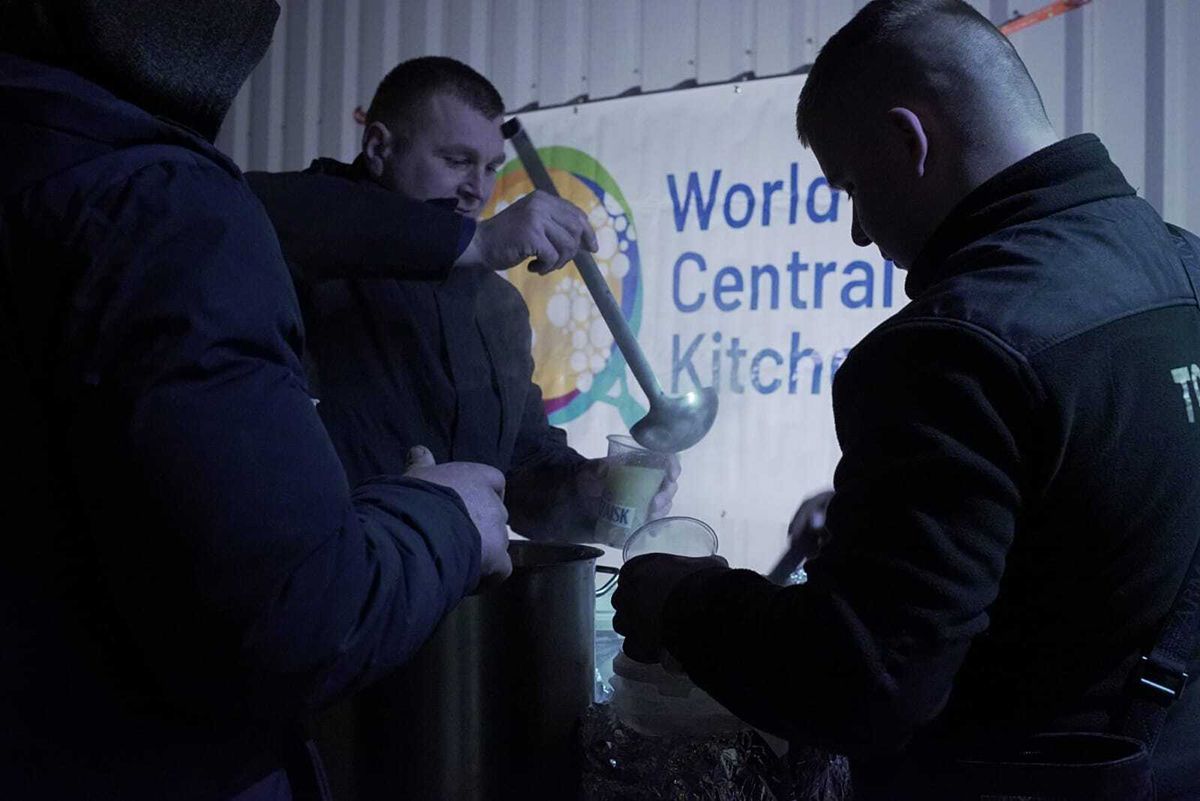 "World Central Kitchen is grateful for Metallica and All Within My Hands Foundation's support and belief in our mission. They share our belief that a plate of food is more than just nourishment; it's hope and a sign that someone cares. Their support will allow us to continue to provide fresh and comforting meals to Ukrainians fleeing their homes as well as those staying in the country."
- Nate Mook, CEO of World Central Kitchen
Since the day after the attack from Russia began, WCK has been serving millions of meals to families escaping the violence in Ukraine and people still remaining in the country each day. Over four million people have fled—including women, children, and seniors—with the number expected to continue rising. 
Providing hot meals across six countries, WCK has met incredible chefs and volunteers who are cooking for people in need. They have also heard amazing stories of resilience from families leaving everything behind in search of safety. Below are some of the people the WCK team has had the honor of working with and meeting. 

Read About WCK in the Press
Variety - March 19, 2022:
'We Feed People' Review: Ron Howard's Documentary Spotlights Celebrity Chef José Andrés and His Nonprofit World Central Kitchen
NPR - March 13, 2022:
Chef José Andrés and his team are feeding Ukrainians on the front lines of the war
Civil Eats - March 11, 2022:
On the Ground in Ukraine With World Central Kitchen
Today - March 7, 2022:
Chefs for Ukraine: How the food world is showing up for Ukraine
Washington Post - March 1, 2022:
José Andrés delivers flour in Ukraine as World Central Kitchen expands operations
Food & Wine - February 28, 2022:
José Andrés and World Central Kitchen Are Already on the Ground to Help Feed Ukraine