$100,000 in Grants to Non-Profit Partners Following Metallica's Visit to Detroit
NOVEMBER 13, 2023
Ford Field in Detroit hosted Metallica's final M72 Weekend Takeover of 2023. It was bittersweet for the fans, but a bonus for three important organizations receiving a combined $100,000 grants: Gleaners Food Bank, Alternatives For Girls, and The Farmlink Project.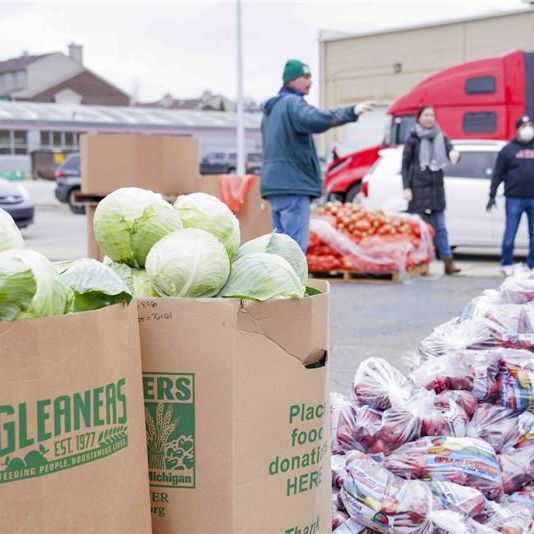 Gleaners Food Bank exists to provide households with access to sufficient, nutritious food and related resources. They accomplish this through collaboration, efficient operations, education, and innovative solutions to achieve a hunger-free community in Southeast Michigan. Headquartered in Detroit, Gleaners serves five Southeast Michigan counties: Wayne, Oakland, Macomb, Livingston, and Monroe. It provides food to more than 400 partner soup kitchens, food pantries, shelters, schools, and other agencies across the region and supplements the efforts of those partners by offering direct service drive-up grocery distributions. Every dollar donated provides three meals, and 92 cents of every donated dollar goes to food and food programs. Gleaners Food Bank is receiving $35,000, which equates to over 100,000 meals!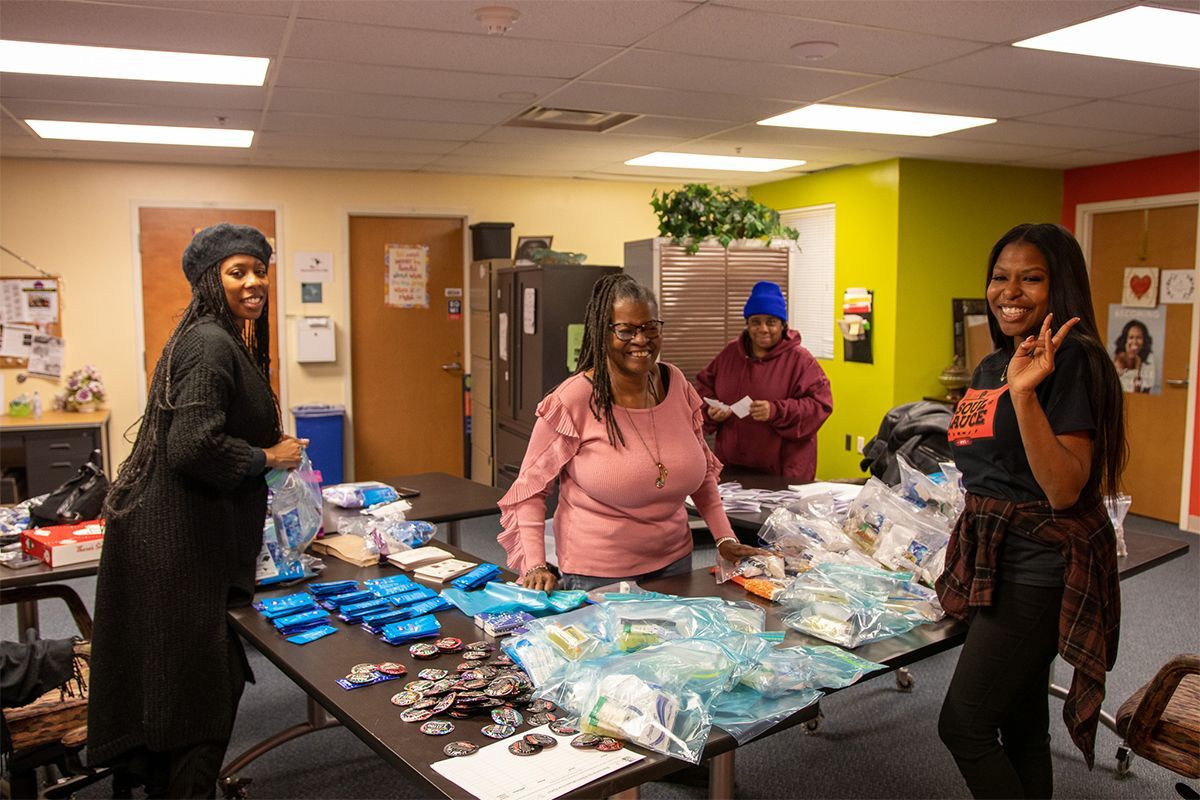 Alternatives For Girls' (AFG) mission is to help girls and young women experiencing homelessness and other risks avoid violence, early pregnancy, and exploitation. They help young women explore and access the support, resources, and opportunities necessary to be safe, grow strong, and make positive life choices. AFG has served the Detroit community since 1987, and it strives to empower at-risk girls, young women, and other individuals to thrive after experiencing trauma from homelessness, violence, and exploitation. With a focus on prevention and outreach, AFG engages in workforce development, education, and shelter & housing stability. Alternatives For Girls is receiving $35,000.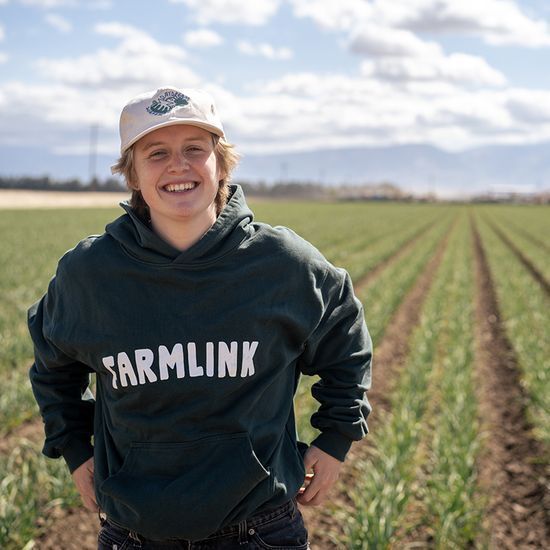 The Farmlink Project is a national organization fighting for a world where everyone can access the food they need. Farmlink works to connect farmers to food banks, delivering millions of pounds of farm fresh produce that would otherwise be wasted to feed families in need. Through their network of volunteers, partners, and staff, over 100,000 lbs. of food have been moved, 153,825 tons of CO2 emissions have been prevented, and 83,000,000 meals have been delivered. We thank them for joining us on every US stop of the M72 World Tour this year to connect catering to local organizations that can use the surplus food, ensuring we do not contribute further to the nation's food waste problem. The Farmlink Project is receiving a $30,000 grant to continue its work across the US.