$100,000 in Grants to Non-Profit Partners Following Metallica's Visit to East Rutherford, NJ
AUGUST 7, 2023
Metallica has officially kicked off the North American leg of the M72 World Tour at the Meadowlands Sports Complex. Now, the band and AWMH are continuing to give back to local communities, resuming our campaign in New Jersey and New York. A $100,000 donation will be distributed across four organizations vital to the area: City Harvest, Community Foodbank of New Jersey, The Farmlink Project, and Strengthen Our Sisters.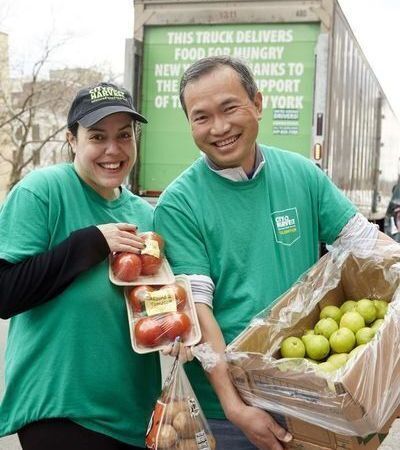 City Harvest is New York's first and largest food rescue organization, collecting perfectly good food that would otherwise go to waste. They have helped millions of New Yorkers who struggle to put meals on their tables. For over 40 years, City Harvest has rescued more than one billion pounds of fresh, nutritious food. They have delivered it free of charge to hundreds of pantries, soup kitchens, and community partners across the five boroughs, serving people experiencing food insecurity. City Harvest is receiving a $20,000 grant.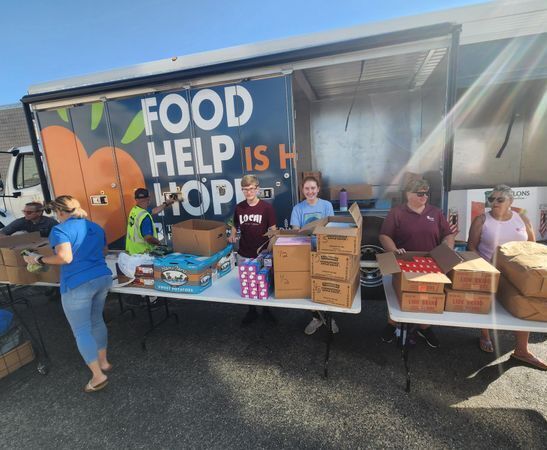 The Community Foodbank of New Jersey (CFBNJ) – a member of the Feeding America Network – is a powerful agent of change for its neighbors and has been delivering food, help, and hope across the state for over 45 years. Through more than 800 community partners, including pantries, soup kitchens, emergency shelters, and child and senior feeding programs, CFBNJ distributes enough food for 86 million meals annually. The Community FoodBank of New Jersey is receiving a $20,000 grant.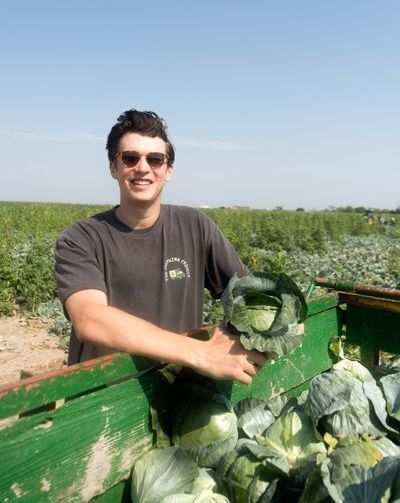 The Farmlink Project, which you may remember as the recipient of our 2023 Month of Giving, will be a partner throughout the entire US run of M72. Farmlink will help us connect with local organizations that can use the surplus food from the tour's catering, ensuring we do not contribute further to the nation's food waste problem. Farmlink's primary efforts in the fight against hunger, food waste, and CO2 emissions center around connecting farmers to food banks, delivering millions of pounds of surplus farm-fresh produce that would otherwise be left to rot. The Farmlink Project is receiving a $30,000 grant.

Strengthen Our Sisters is the largest shelter organization dedicated to serving the most under-served and vulnerable population in northern New Jersey. For over 40 years, they have been committed to their mission: enabling women and their children to transition from a life of homelessness, domestic violence, and poverty to one of stability and self-sufficiency. Serving hundreds of women and children annually, their programs and services include emergency and short-term shelter, longer-term housing, comprehensive housing solutions, and other integrated services. Strengthen Our Sisters is receiving a $30,000 grant.