$25k Donated to SF-Marin Food Bank
DECEMBER 21, 2021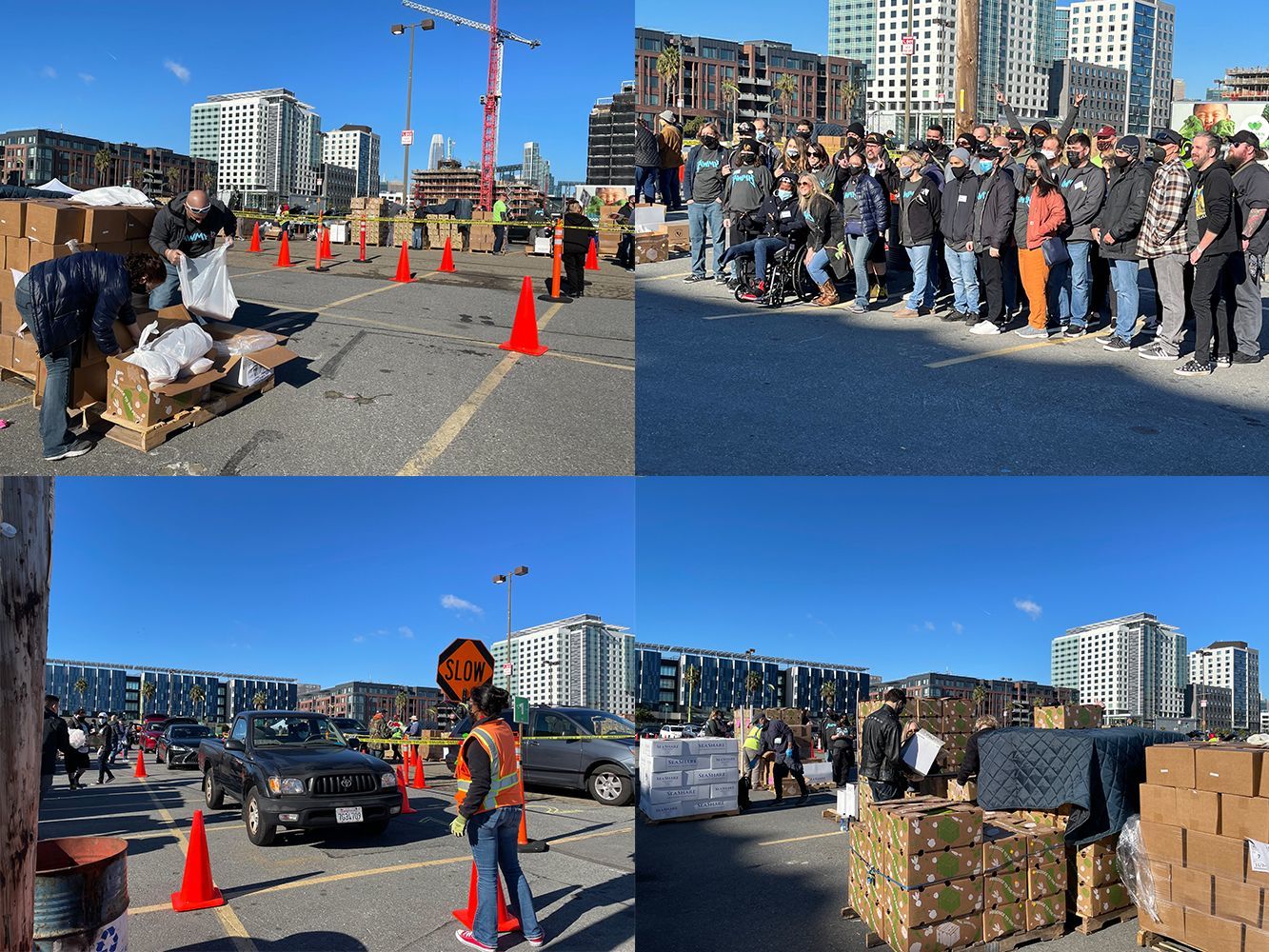 The outpouring of support in San Francisco as we celebrated Metallica's 40th Anniversary certainly was impressive! We came together for a beach cleanup with TogetherSF where over 200 Metallica fans - from Bakersfield to Luxembourg, from Ukraine to Mexico City - picked up 1,000 pounds of trash. Now that's heavy!
We also spent a few hours that harkened back to the good old days of our Day of Service with our friends at the San Francisco-Marin Food Bank. Together we provided meals for 450 families!
It was amazing to see the Metallica Family come together to enjoy the shows and give back this weekend. We can't let this celebration pass without one last gift, though. 
AWMH is donating $25,000 to SF-Marin Food Bank to extend support through the holiday!