$40,000 Donated to Galilee Center following Metallica's Performance at PowerTrip
OCTOBER 9, 2023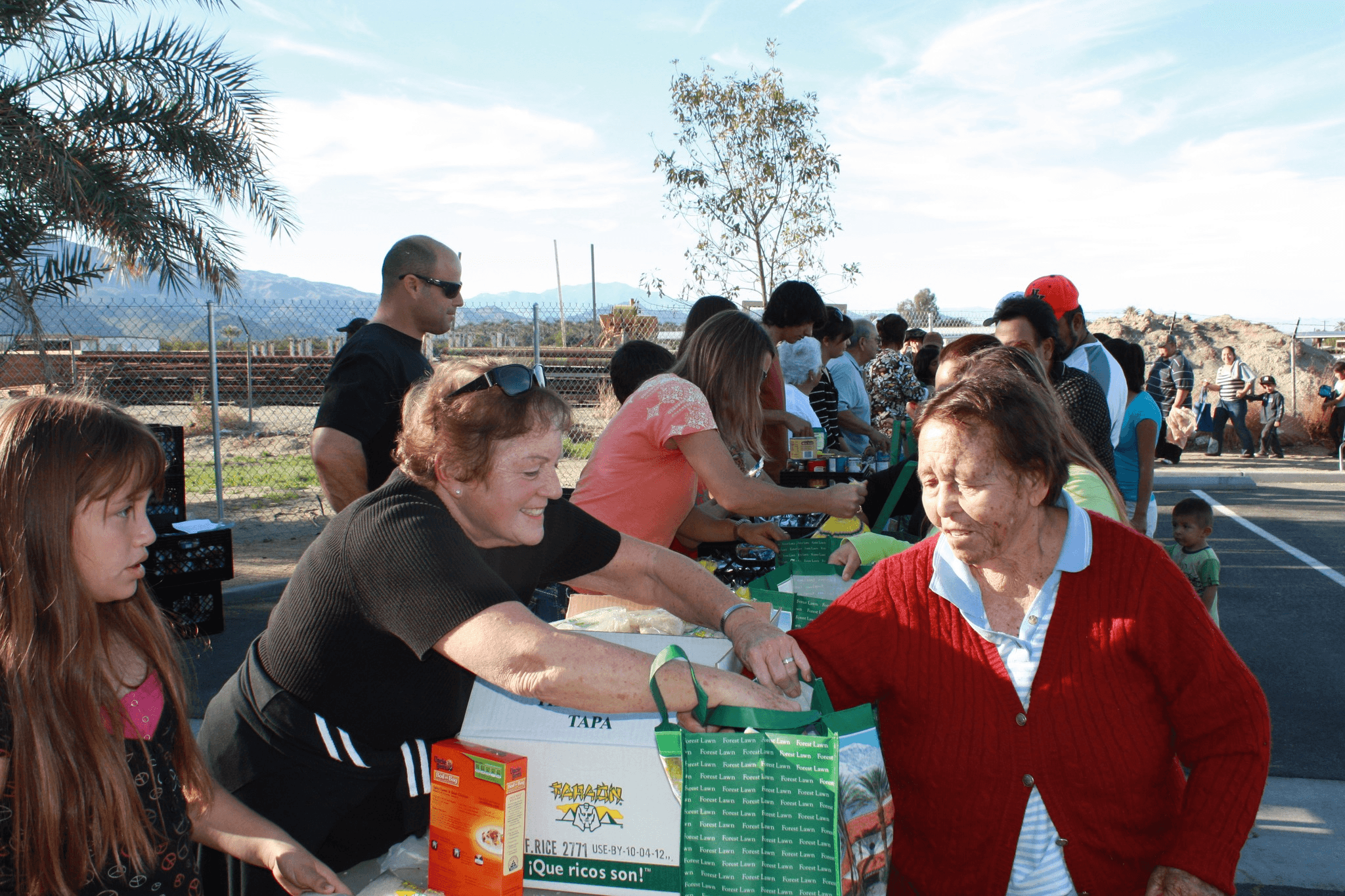 This weekend, Metallica played PowerTrip alongside Guns N' Roses, Iron Maiden, AC/DC, Judas Priest, and Tool. But Metallica's visit to the Empire Polo Club meant more than an incredible confluence of major names in hard rock. The band continued their practice of giving back on tour, committing $40,000 to the Galilee Center, an organization supporting children and families in need in the Coachella Valley.
 
The Galilee Center fulfills the needs of the underprivileged and disadvantaged by providing food, clothing, and other basic needs and affirming their dignity with love, compassion, and respect. Founded in 2010 by Claudia Castorena and Gloria Gomez, the Galilee Center shares weekly food baskets, amounting to over 350,000 meals annually. The Center not only provides food, clothing, blankets, backpacks, and new toys but also helps families with rental assistance, utility assistance, infant supplies, senior services, and other support in times of crisis.
We thank the fans who joined Metallica in the desert for helping make this $40,000 contribution.