€80,000 Donated to Les Restaurants du Coeur Following Metallica's Paris Visit
MAY 20, 2023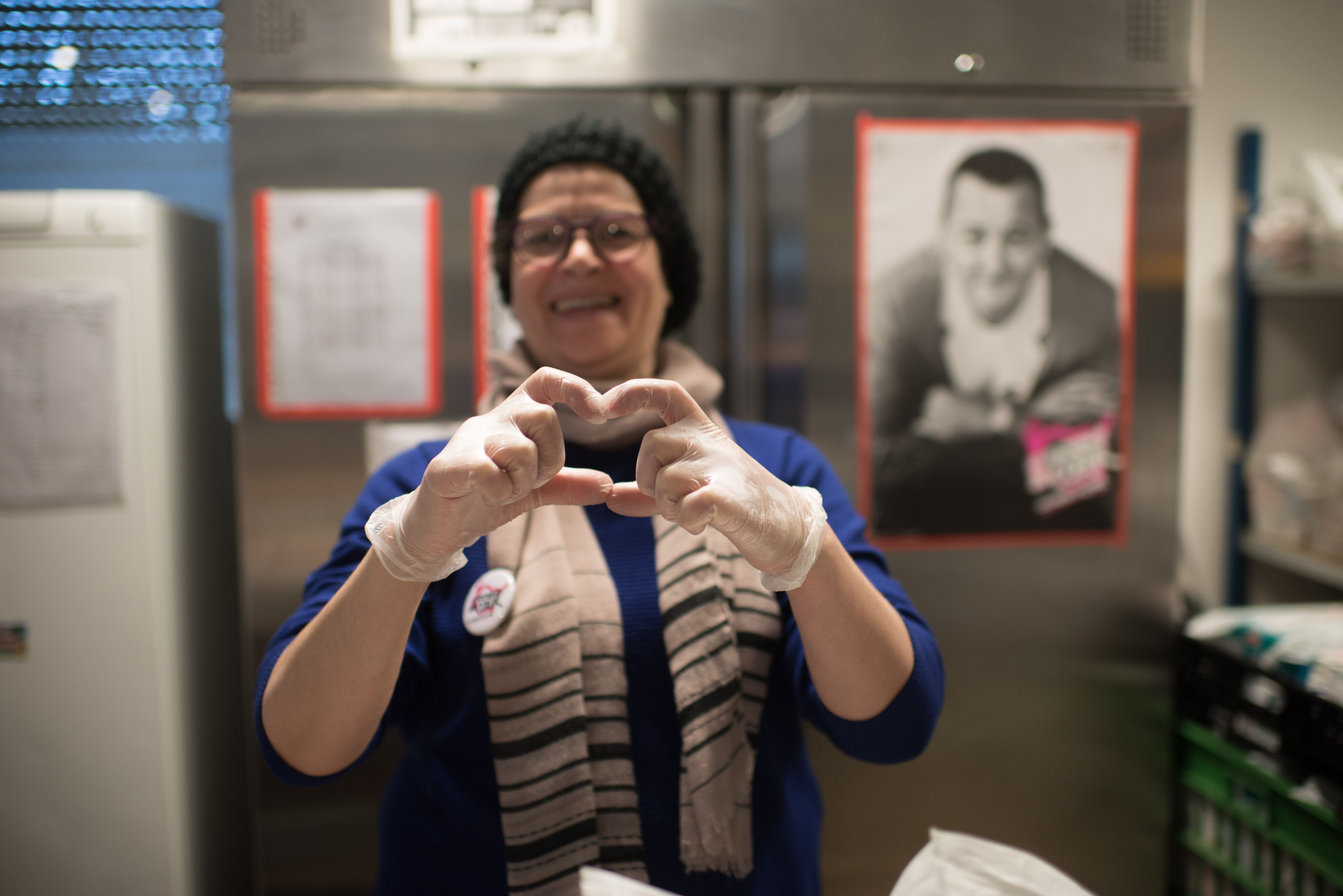 Metallica's latest donation on tour will support the incredible work being done by Les Restaurants du Coeur. In partnership with Live Nation and the fans in attendance at Stade De France on May 17 and 19, we are honored to make a grant totaling €80,000 to this exceptional organization.
Restaurants du Coeur, which translates to English as the Restaurants of the Heart, was founded in 1985 by the very famous French humorist and actor Coluche, who once said, "I have a little idea like that (…) a restaurant which would have the ambition, at the start, to distribute two or three thousand covers per day." And Restos du Cœur, as it is commonly known, was born!
The charity collects food, money, and clothes for people in need and strives to offer support with dignity. While its primary purpose is to provide assistance, particularly in the food area, access to free meals sets Les Restos du Coeur apart. Utilizing its network of restaurants, they encourage social inclusion and take action against poverty in all its forms. 
Last year Les Restaurants du Coeur welcomed 1.1 million people thanks to 83,000 volunteers. They have over 112 partners at the local level and have served 141 million meals.