€80,000 in Grants to Non-Profit Partners Following Metallica's Amsterdam Visit
APRIL 30, 2023
As Metallica embarks on their M72 World Tour, we are proud to continue the legacy of leaving a gift behind for the communities that support the band. Each no-repeat weekend in the cities visited means double the chance to flex our philanthropic efforts, and who better to support on the first night in Amsterdam than a food bank?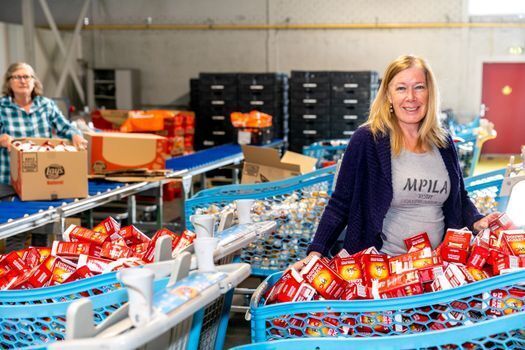 In partnership with MOJO.nl, Metallica and AWMH proudly donated €40,000 to Voedselbanken Nederland to support their work in the fight against hunger. As you may know, Metallica has been supporting local food banks while on tour since the '80s, so Thursday's show at Johan Cruijff ArenA provided the opportunity to continue that tradition. Translated to English as Food Banks Netherlands, Voedselbanken Nederland is the umbrella organization for 172 food banks in the Netherlands. The food bank assists 120,000 people every week with food aid while preventing food waste. Voedselbanken Nederland's motto is "Eye for food, heart for people," which is meant to remind us that no one needs to go hungry if we give them surplus food.
Following the second night of Metallica's first stop on their M72 World Tour in Amsterdam, once again in partnership with MOJO.nl, the band and AWMH are granting €40,000 to Blijf Groep, a local shelter for women.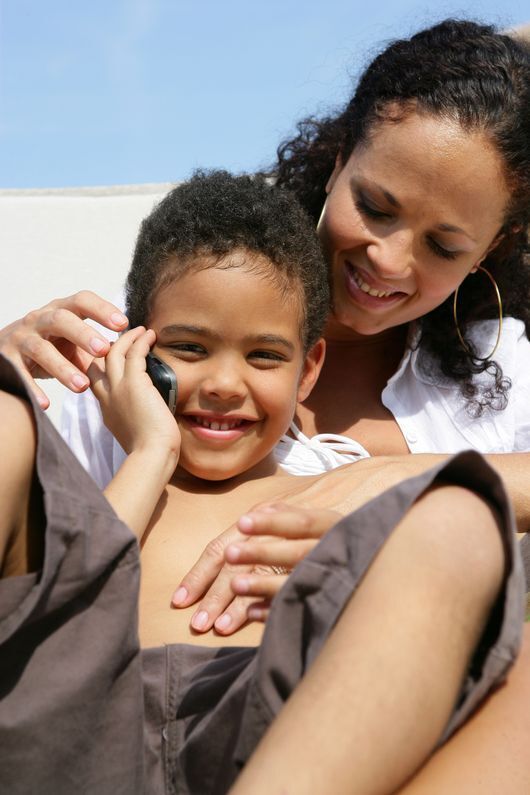 Blijf Groep's work to put a stop to domestic violence in the Netherlands includes layers of support, including a telephone helpline, shelter facilities, and outreach. Every year there are around 200,000 victims of domestic violence in the Netherlands and roughly 45% of the people in the country between 18 and 70 years have encountered some form of domestic violence. Blijf Groep firmly believes that we can put a stop to domestic violence by engaging and connecting with every member of the family and the community. As one of the largest organizations of its kind, both in terms of size and services, they are making progress in supporting women and children in crisis.