£80,000 in Grants to Non-Profit Partners Following Metallica's Download Festival Shows
JUNE 10, 2023
Metallica brought a taste of the M72 World Tour to the Download Festival at Donington Park in England and gave folks more than a No Repeat Weekend. Following each night's performance, in partnership with Live Nation and Festival Republic, Metallica and All Within My Hands donated back to a local organization to the tune of £80,000. Friday's recipient, Help The Homeless Leicester, and Sunday's recipient, Living Without Abuse, were each granted £40,000 to support their charitable efforts.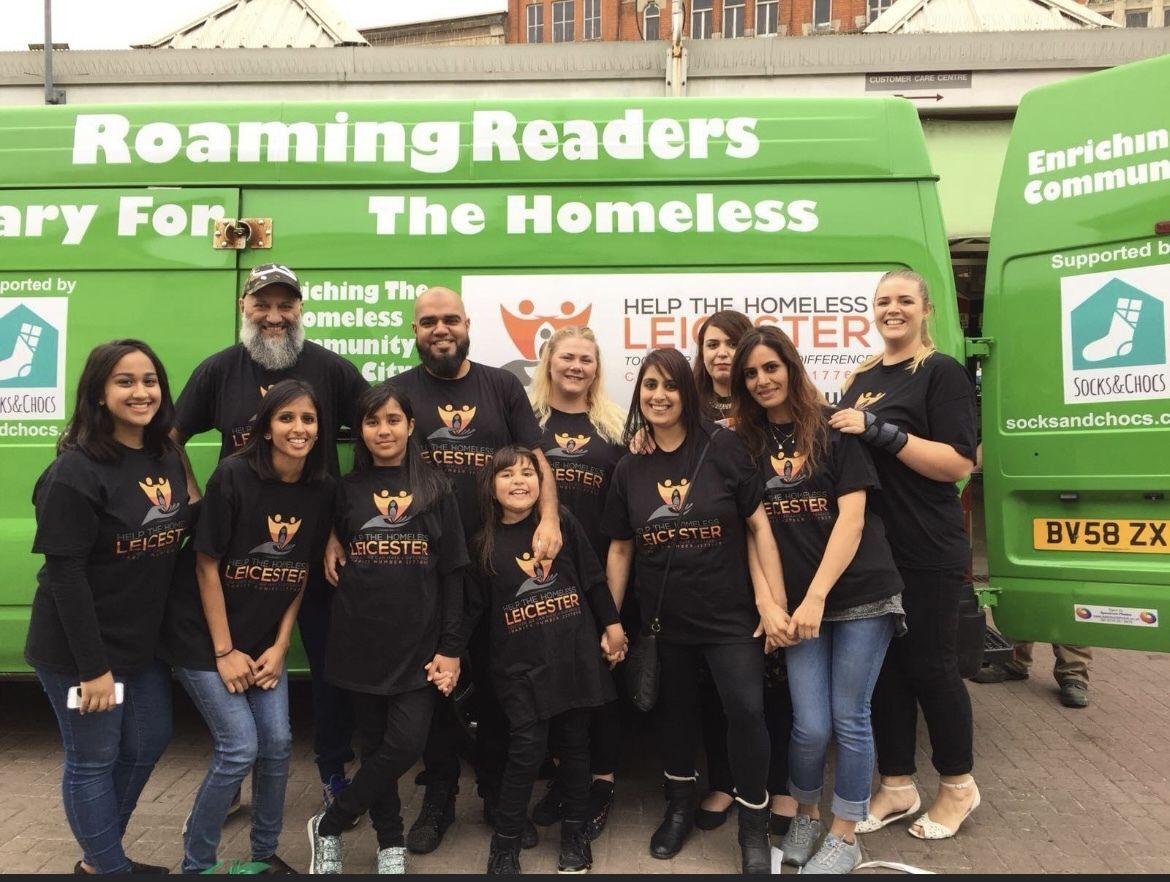 Help The Homeless (HTH) Leicester's mission is to achieve relief from homelessness by gaining insight from service users and working in complement with other service-providing organizations. Their 360-degree approach relies on in-depth work with the individual and enables them to bridge the gap between what is needed and what is offered. Their goal is to foster a platform for empowerment and independence for their service users. Over 200 individuals each year access HTH aide programs, including long-term accommodations and logistical support (food banks, clothing, toiletries). We are proud to grant £40,000 to the organization.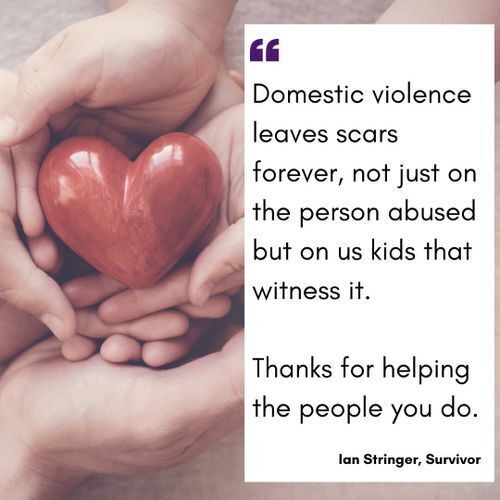 Living Without Abuse (LWA) believes that all people have the right to live safely and without fear of violence and abuse. For more than 45 years, they have been committed to raising awareness of domestic abuse and sexual violence while working towards its prevention and eradication. The LWA staff and volunteer network enable those affected by domestic and sexual violence to determine their own lives and help survivors settle into new communities. Our grant of £40,000 will fund additional counseling services, transportation, and auxiliary venue staff, allowing LWA to expand the number of people and the geographical range they can assist.
We thank Live Nation, Festival Republic, and the Metallica Family that made their way to Donington for helping us contribute to two organizations providing such critical services. We are proud to support their work.