€80,000 in Grants to Non-Profit Partners Following Metallica's Hamburg Visit
MAY 28, 2023
The M72 World Tour keeps rolling, and this weekend, Metallica left €80,000 behind in Hamburg for two non-profit organizations. In partnership with Live Nation and AWMH, the band has donated a portion of ticket sales from each No Repeat Weekend show to CaFée mit Herz and DeinTopf.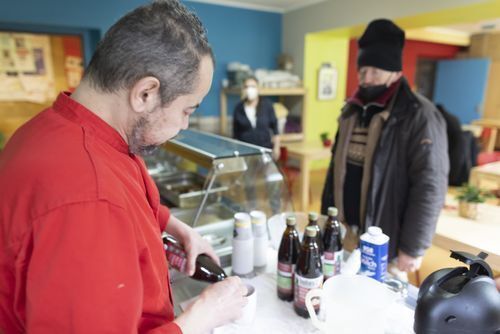 Following night one at Volksparkstadion, €40,000 was granted to CaFée mit Herz – an organization that serves the poor, unemployed, and homeless community in St. Pauli. Translated to English as the "café with heart," this special place provides for up to 300 people every day. Locals in need come for a warm meal, a shower, clothes, medical help, or simply a few friendly words. With great support, CaFée mit Herz is a social haven for people who live on the fringes of society or who have fallen out of it.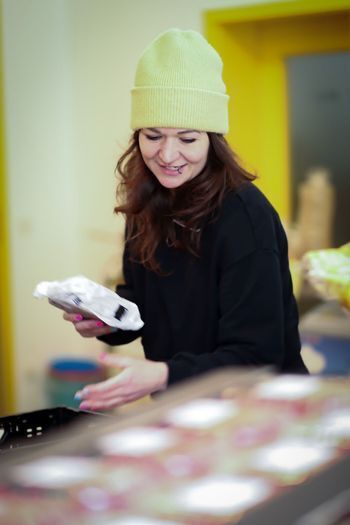 Following night two at Volksparkstadion, €40,000 was granted to DeinTopf – a young organization established as a result of the pandemic. As the Coronavirus took hold and almost all social facilities and food outlets were forced to close or modify practices, DeinTopf – or "your pot" in English – was created. A network of helpers came together to bring relief to those who became increasingly desperate due to lack of access to food and companionship. Committed to social food distribution with heart, they bring their motto, "My pot is your pot," to life.
We thank Live Nation, the fans who packed Volksparkstadion, and the entire Metallica Family for helping us contribute to two organizations providing such critical services. We are proud to support their work.