All Within My Hands Benefit Concert
SEPTEMBER 19, 2018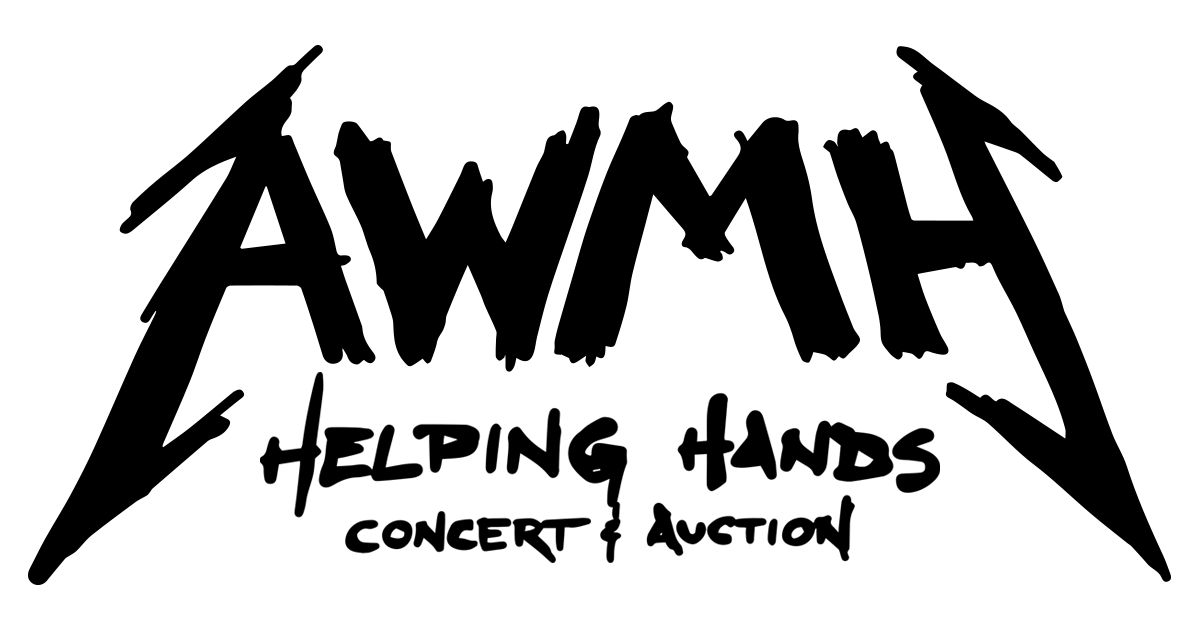 A little over 18 months ago we announced the formation of All Within My Hands, our foundation focused on creating sustainable communities by tackling the issues of hunger and workforce education and encouraging volunteerism. We're excited to announce that we'll be celebrating our first full year with the All Within My Hands Foundation Helping Hands Concert and Auction on November 3rd at the Masonic in San Francisco. We hope you will join us to see what we've been up to, learn about the organizations we've supported, bid on some cool auction items and we'll close out the night by hitting the stage for a rare acoustic performance. Also joining us for that evening will be our friends Cage The Elephant.
As the WorldWired tour rolls on we have had the honor and pleasure of meeting dedicated people all over the world who focus their daily lives on helping others... it's been extremely humbling and very inspiring. We're excited to share our passion with you, introduce you to some of the people we've worked with, and of course raise funds to assist with their incredible ongoing efforts in communities across the country and around the world.
Tickets in the balcony and a limited number of floor seats will be available via Ticketmaster this Friday, September 21st at 10 AM PDT. Visit Crowdrise.com to read how you can enter to win two third row floor seats or eBay to bid on prime floor seats for the event.
We're proud of what we've accomplished in our first year and know there is much more to be done. Looking forward to sharing it all with you.