AWMH Donates $200,000 to Hawai'i Community Foundation Following Devastating Wildfires on Maui
AUGUST 11, 2023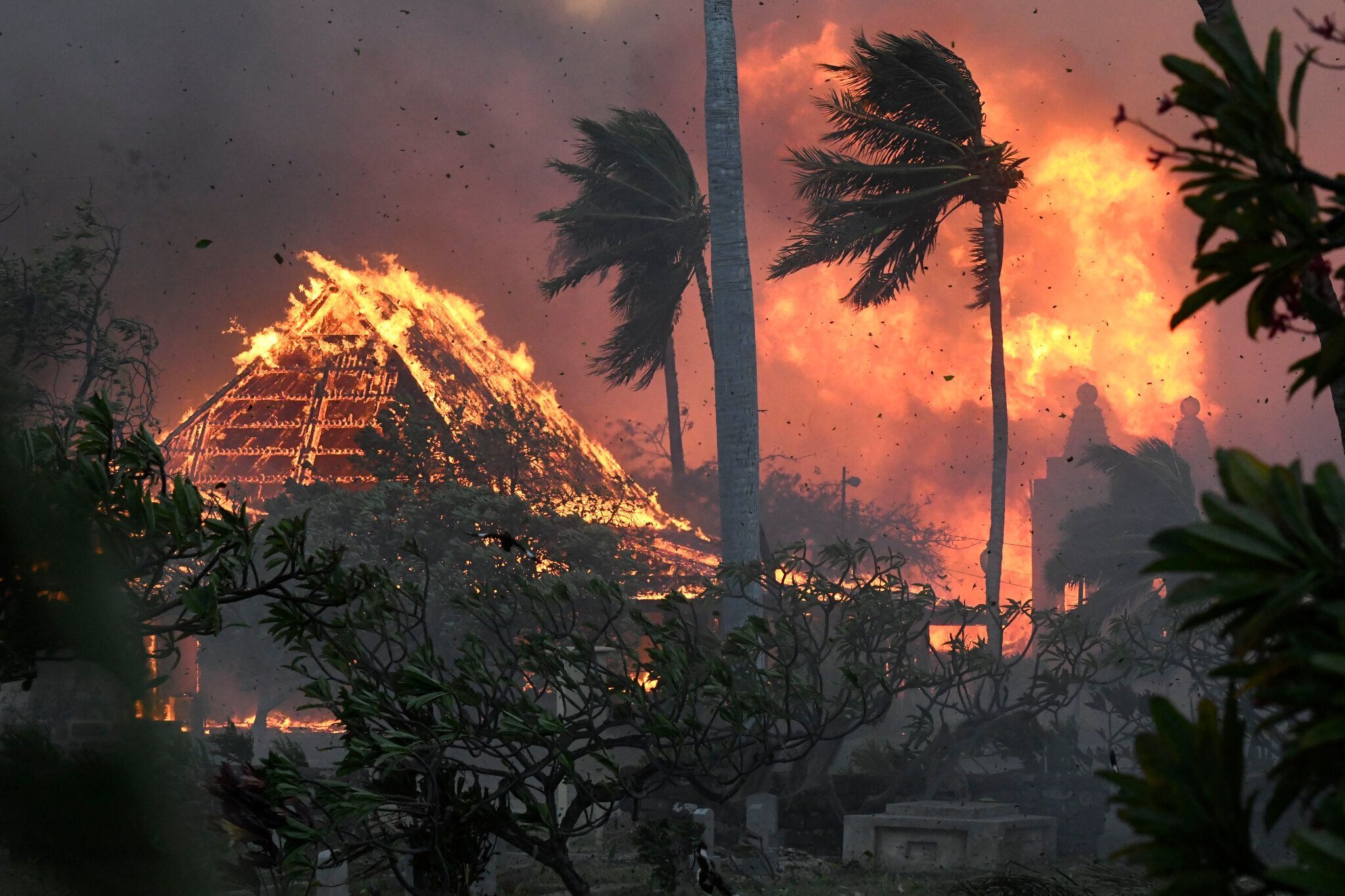 Wildfires that started on Tuesday and moved quickly across the island of Maui have ravaged the historic town of Lahaina. Burning out neighborhoods and obliterating communities, at least 55 people have died, making this the deadliest wildfire in the US in five years. These devastating fires are the product of a confluence of weather conditions: dry vegetation, low humidity, and the vigorous winds of Hurricane Dora fanning the flames.
With strong ties to the Hawaiian Islands, the All Within My Hands board voted swiftly to approve a $200,000 grant for the Maui Strong Fund established through the Hawai'i Community Foundation (HCF). The Maui Strong Fund is providing resources that can be deployed quickly, focusing on rapid response and recovery for the disastrous wildfires still occurring on Maui.
Established in 1916, HCF is one of the oldest community foundations in the United States. The HCF is a public, statewide, charitable services and grant-making organization supported by donor contributions for the benefit of Hawaii's people. The Maui Strong Fund was created to provide community resilience with resources for disaster preparedness, response, and recovery. The fund is currently being used to support communities affected by the wildfires on Maui.