AWMH Donates $50,000 to the Community Foundation for Monterey County
MARCH 31, 2023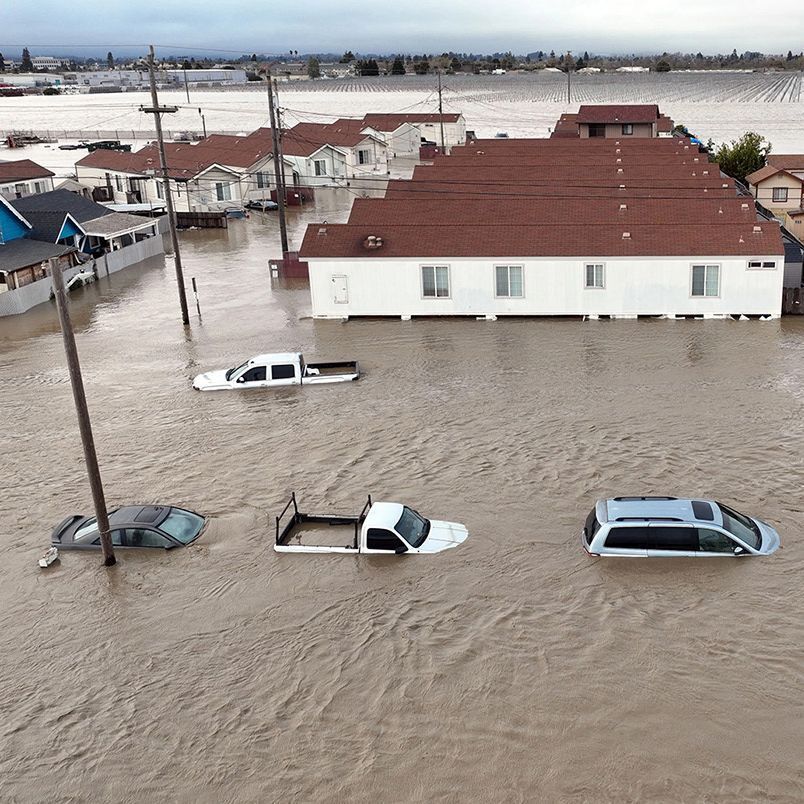 The widespread destruction from recent winter storms and the Pajaro levee breach in Monterey County, California, has caused hardship for many residents and their families. In line with our commitment to supporting critical local services, All Within My Hands is granting $50,000 to the Monterey County Storm Relief Fund of the Community Foundation for Monterey County (CFMC) to aid those affected by the storm damage and flooding.
The 2023 storms brought a tremendous amount of rain, downed trees, power outages, and flooding that forced nearly 2,000 members of the community of Pajaro to evacuate. Some residents will be unable to return home for weeks, relying on county evacuation centers for support.
The CFMC created the Monterey County Storm Relief Fund to provide relief and recovery for those affected and for first responders. Funds raised will go toward desperately needed food, emergency shelter, financial assistance to those evacuated, and recovery efforts.
We encourage you to learn more about the situation and join us in contributing if you are able.