AWMH Featured In New Docuseries "The Shift"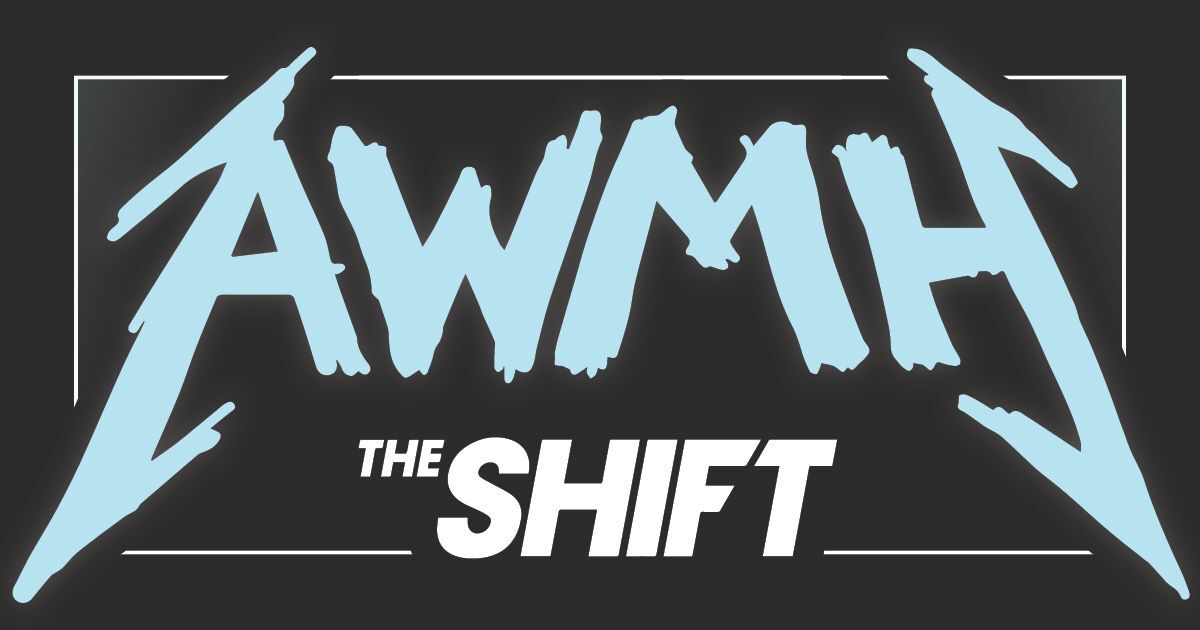 All Within My Hands will be the subject of a 30-minute documentary called "The Shift," airing Saturday, October 1 on CNBC at 2:30 PM ET. 
Shot over six months, "The Shift" chronicles seven companies that have embraced new technologies to adapt to the changing world. Our episode is focused on the streaming of the AWMH benefit show in November of 2020 when it was still not safe for Metallica to hit the road in person, but they found a way to get as close as possible using some pretty cool technology. The show also profiles all the incredible things that Metallica fans do to support the many fantastic AWMH partners worldwide, from those who jump in with disaster relief to those who provide food to those in need. We also had the opportunity to shine a light on our brilliant Metallica Scholars, who work hard to learn new trades and improve their lives through education.
"Metallica's foundation, All Within My Hands, was created with three areas of focus, workforce education, the fight against hunger, and other critical local services like disaster relief," said Peter Delgrosso, Executive Director, All Within My Hands. "We are truly grateful that 'The Shift' featured our foundation as it enables us to reach a new audience to share our story and connect with other partners who share our mission."
Look for us on "The Shift" on CNBC at 2:30 PM ET on Saturday, October 1. You can also catch it streaming later on CNBC.com and Salesforce+ beginning at 12:01 AM ET on Monday, Oct. 3, and on Peacock starting October 10. Tune in to CNBC.com for an encore presentation on October 15.