CA$107,000 in Grants to Non-Profit Partners Following Metallica's Montréal Visit
AUGUST 14, 2023
We continue along the North American run of the M72 World Tour as Metallica just wrapped up two incredible nights at Stade Olympique. In partnership with Montréal-based promoter Evenko, the band and All Within My Hands are donating CA$107,000 of ticket revenue back to two local organizations, La Tablée des Chefs and Shelter Movers, doing meaningful work within the community.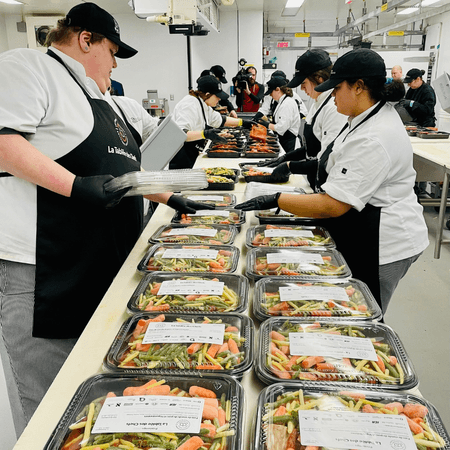 In 2002, La Tablée des Chefs set out to recover surplus food from hotels and caterers and redistribute it to people experiencing food insecurity. Today, their mission can be summed up in two words, feed and educate. To reduce food insecurity, La Tablée des Chefs relies on its Food Recovery program, Solidarity Kitchens, and Solidary Soup food preparation projects. To develop young people's food autonomy, La Tablée des Chefs offers a high school extracurricular program, Kitchen Brigades, as well as the Cook Up Your Future program, which is targeted to youth under the care of the DPY as well as those at risk of school dropout. La Tablée des Chefs is receiving a CA$53,500 grant.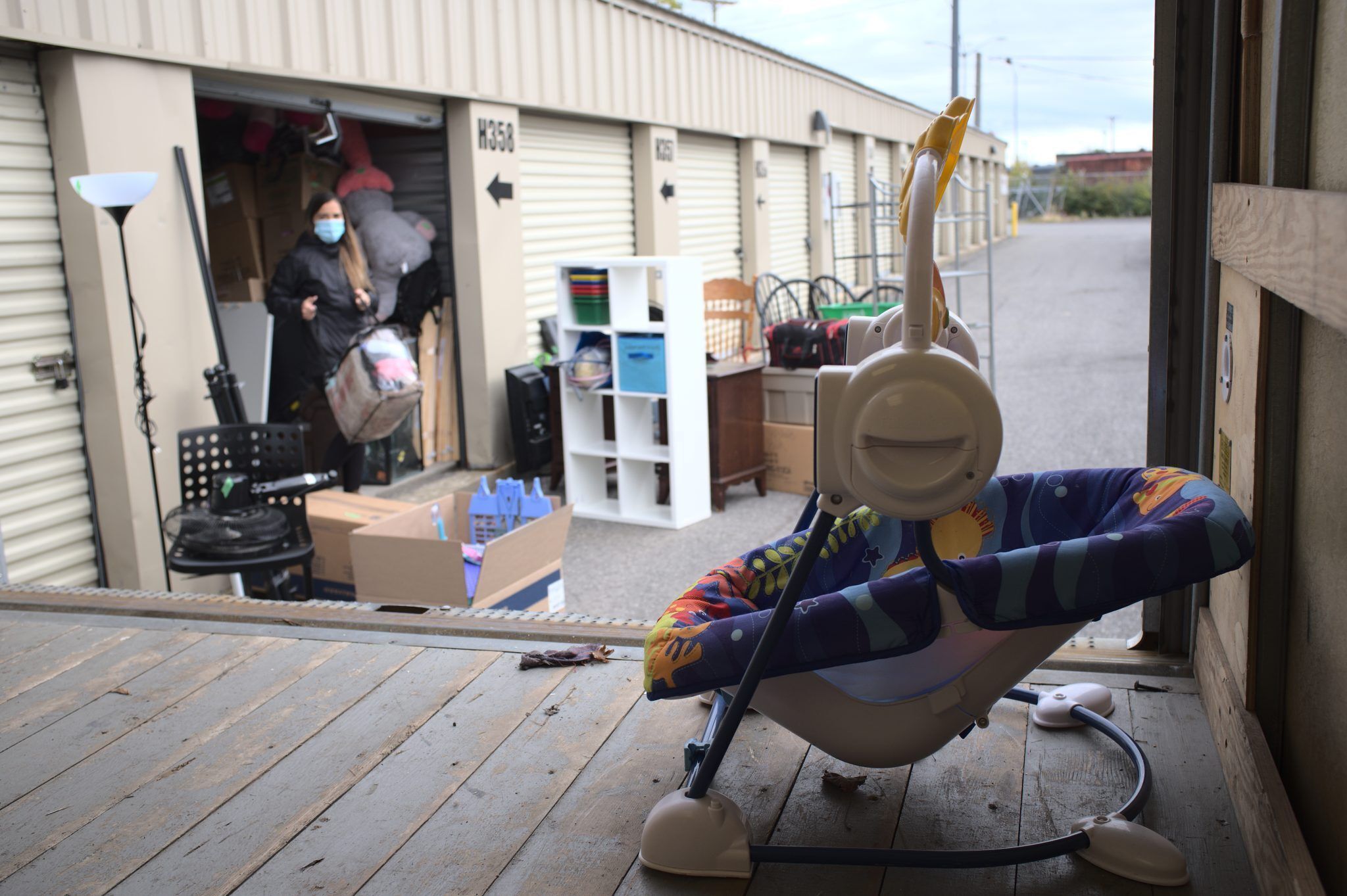 Shelter Movers is a national charitable organization providing moving and storage services at no cost to women and children fleeing abuse. They are powered by over 2,000 volunteers nationwide and collaborate with local businesses and community agencies to support people as they transition to a life free of violence. The only service of its kind in Canada, Shelter Movers has completed over 6,000 moves since 2016, empowering survivors of gender-based violence to lead better, safer lives. Shelter Movers is receiving a CA$53,500 grant.