SEK 928 000 Donated to Göteborgs Stadsmission Following Metallica's visit to Sweden
JUNE 18, 2023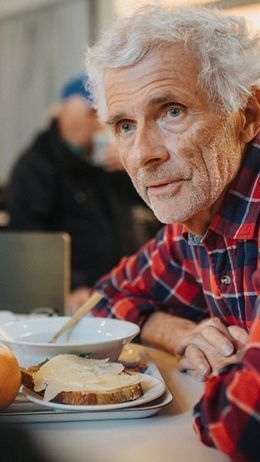 Following Metallica's M72 World Tour stop in Gothenburg, Sweden, the band and AWMH reaffirmed their support for Göteborgs Stadsmission, an organization that strives to protect the equal value of all people as they fight for a more humane society. In partnership with Live Nation, we are donating SEK 928 000 to support their work.
Göteborgs Stadsmission provides emergency and long-term support in the areas of homelessness, poverty, addiction, unemployment, domestic violence, and mental illness. They also offer food, community, and housing 365 days a year. 
Our first grant to Göteborgs Stadsmission was made during the 2019 European WorldWired Tour, and we are proud to provide funding once again. Together with Live Nation and the fans in attendance at Ullevi on June 16 and 18, we are honored to grant SEK 928 000 to Göteborgs Stadsmission.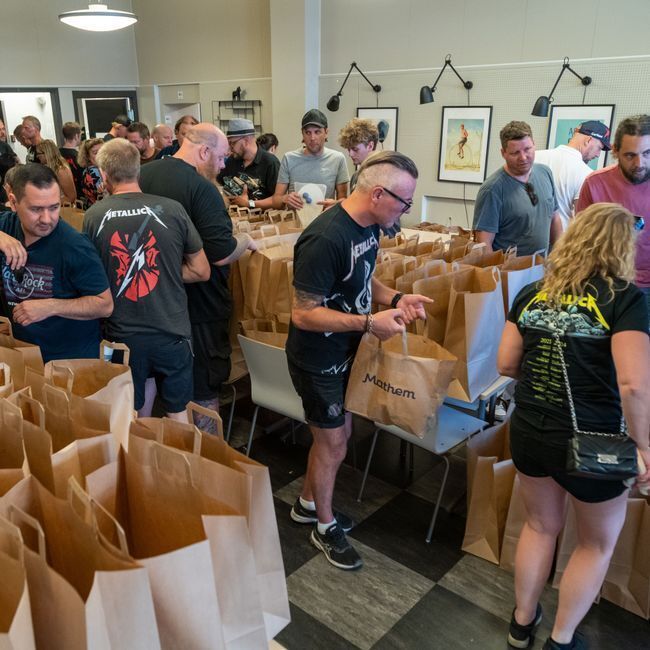 Additionally, 38 fans from the local club chapter, Metallica Club Scandinavia, spent time volunteering for Göteborgs Stadsmission on the day between shows, packing bags of food.