Volbeat and Ghost Continue to Support AWMH through The Metallica Blacklist
JANUARY 11, 2022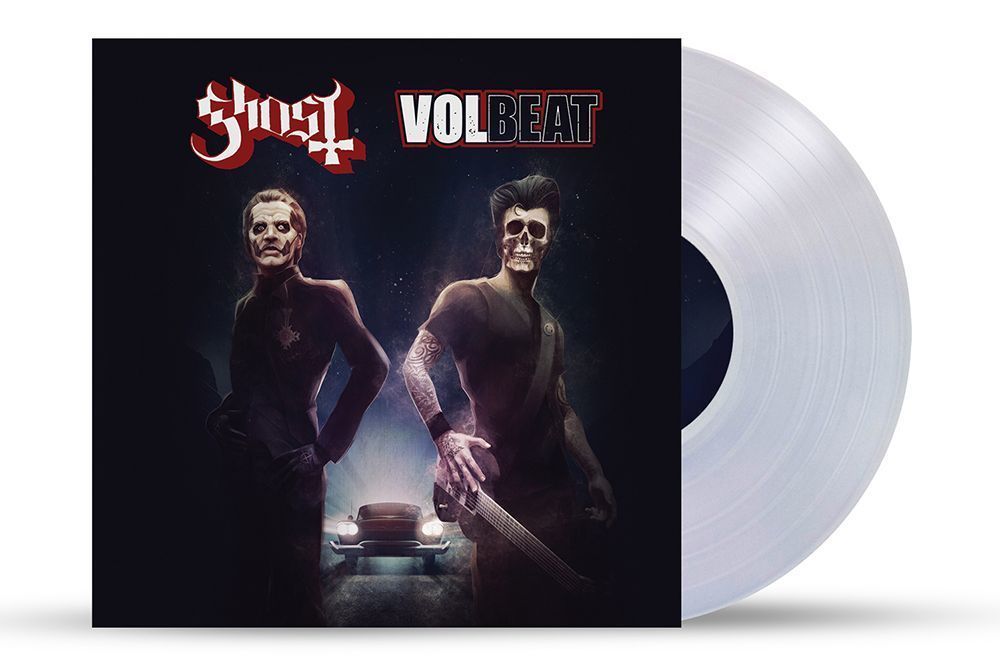 To commemorate Volbeat & Ghost's co-headline United States tour this January-March, the bands teamed up with Blackened Recordings to release a limited edition split 7-inch, featuring each band's contributions to The Metallica Blacklist charity album.
 
The 7" will be pressed on crystal clear vinyl and limited to only 3,000 units with 115 copies available at each tour stop on a first-come, first-served basis (limit one per customer). Tickets available here.
 
TRACKLISTING:
Ghost's cover of "Enter Sandman" on 'Side G'
Volbeat's "Don't Tread On Me" on 'Side V'
 
All proceeds from the split 7" will be split evenly between the All Within My Hands Foundation and the charities of the artists' choice: Camp Aranu'tiq (Ghost) and Børne Cancer Fonden (Volbeat).