Wolverine x Metallica Scholars Amp Up the Skilled Trades
Limited Edition Collaboration - Year Four
NOVEMBER 15, 2023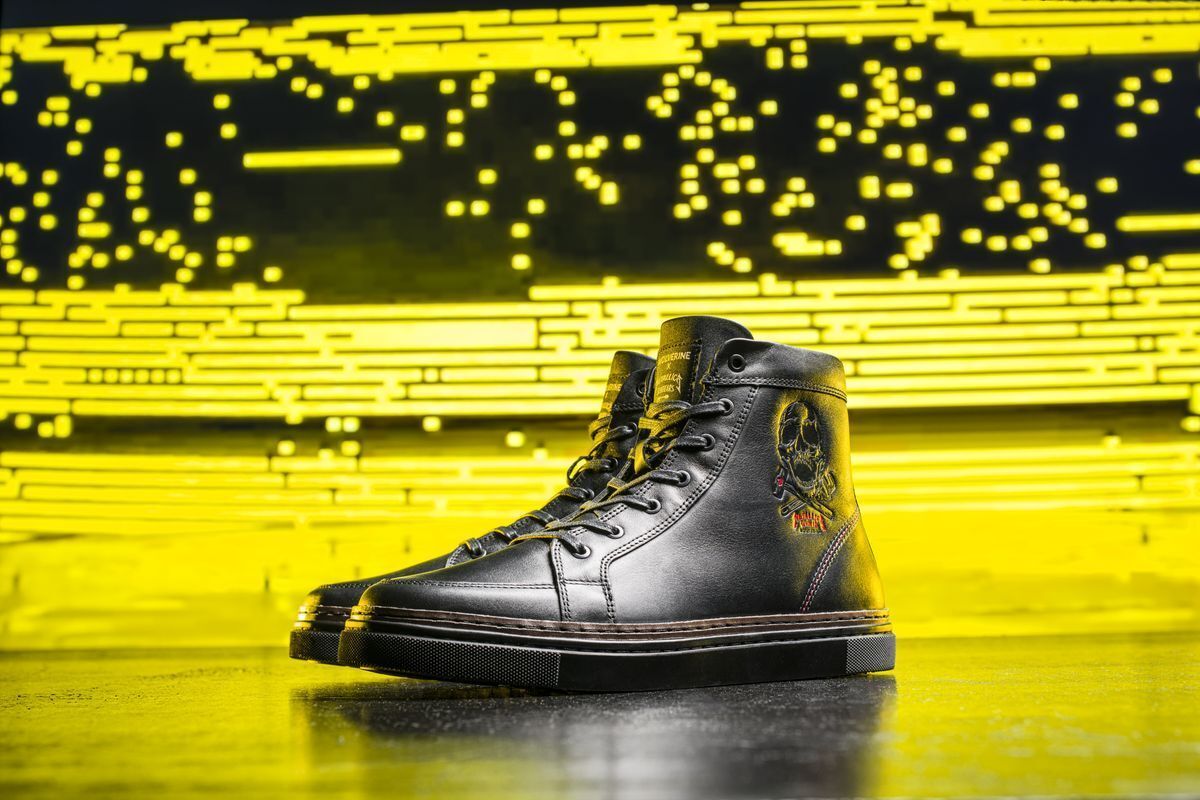 "Wolverine is dedicated to supporting the next generation of skilled trades workers and closing the skilled trades gap. The ongoing partnership with Metallica Scholars is a key component of that mission. This new collection embodies our partnership and purpose and is the perfect blend of heavy metal, quality, and purpose."

- Scott Schoessel, Wolverine VP of Global Marketing
For four years running, we've worked with the master craftsmen and our friends at Wolverine Boots & Apparel to create something unique to support our Metallica Scholars program. This year, we've leveled up with a stunning high-top leather sneaker!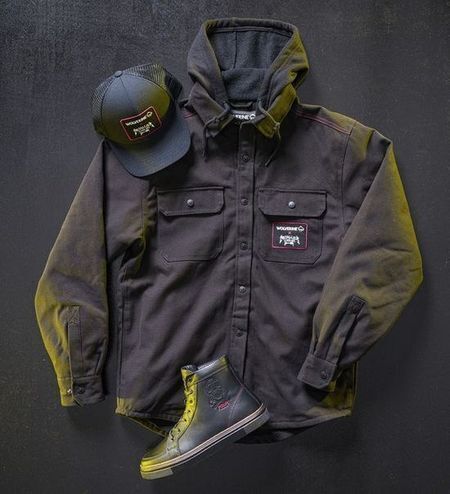 This limited-edition sneaker features debossed custom skull artwork designed by frequent Metallica collaborator Brandon Heart. It is the latest addition - along with a new Shirt-Jac and Trucker Hat - to a collection of gear that supports our Metallica Scholars working hard to build their own careers in the trades.
In addition to the limited-edition high-top sneakers, the collection includes a Wolverine x Metallica Scholars Encore Shirt-Jac (retailing for $75) and Wolverine x Metallica Scholars Trucker Hat (retailing for $20). All items are available on Wolverine.com.
Since 2019, our friends at Wolverine have donated over $750,000 to All Within My Hands. Notably, products from the Wolverine x Metallica Scholars collection have been featured throughout Metallica's M72 World Tour at venue merch stands and surrounding pop-up shops. All proceeds from the Wolverine x Metallica Scholars Tour Merch benefit Metallica Scholars.