ABC13: Metallica Scholars Celebrate their Graduation from GRCC
More than a dozen Metallica Scholars celebrated their graduation from the welding program at Grand Rapids Community College.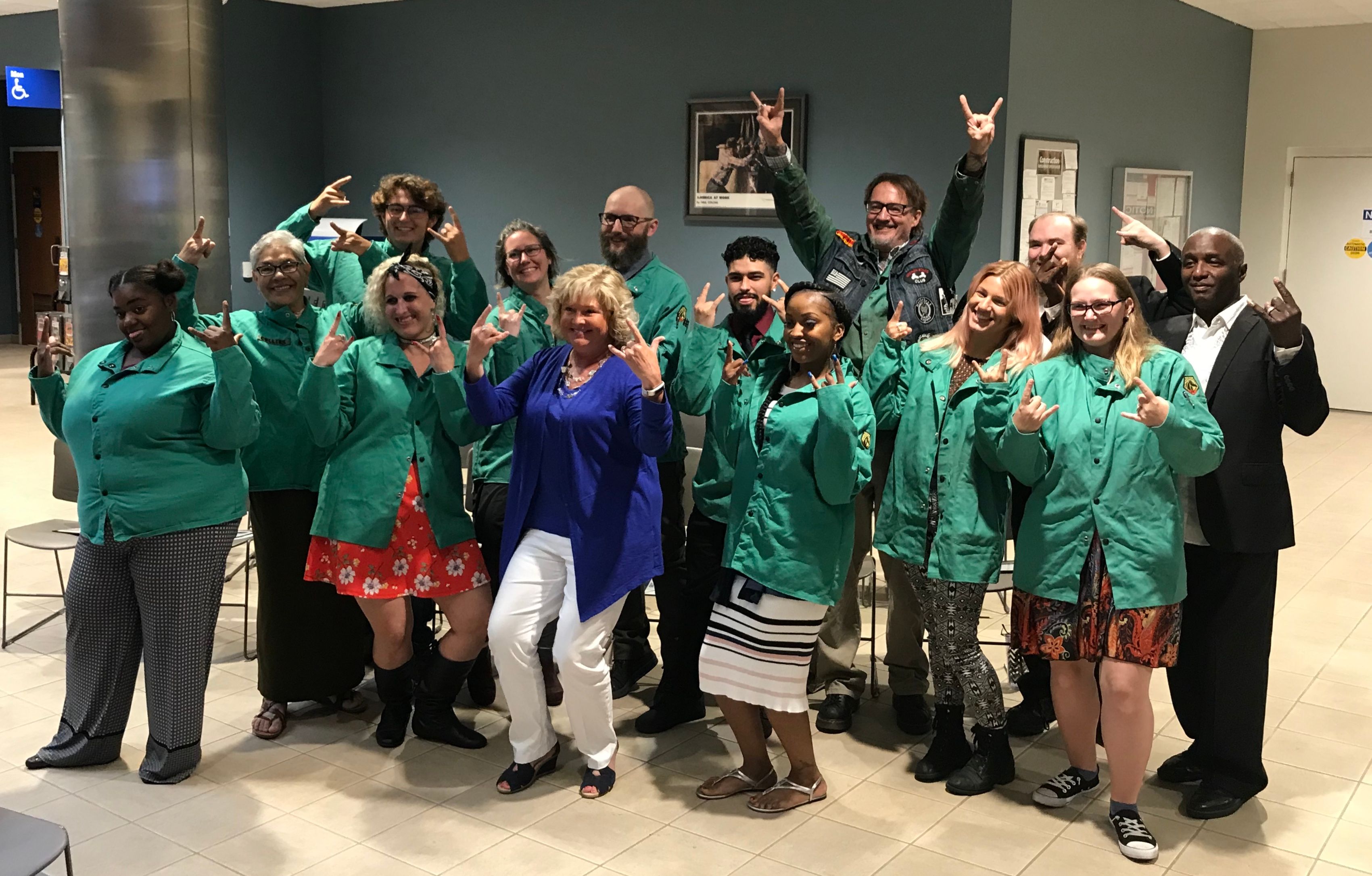 Students are now about to embark on their career with no student loans all thanks to the titans of metal. Recent graduate, and mother of three, Uniqua Sparks says, "Thank you so much because I wouldn't have been here. I would not have a career, I would not be moving on for my family, my children, they would not be seeing me in success. I'm in awe right now!"