Ebone - Alvin Community College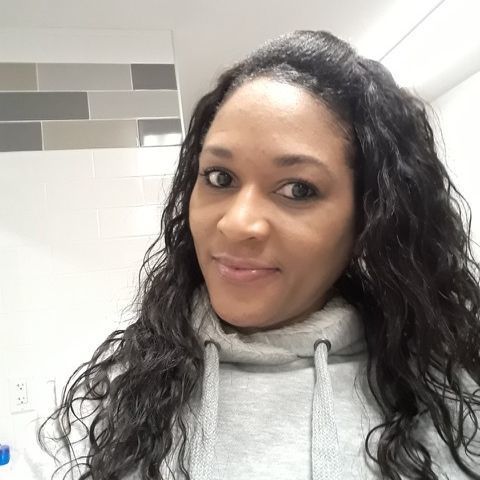 "I would like to start off with a huge thank you for allowing to be a recipient of the Metallica Scholars Initiative. Successfully completing the Commercial Truck Driving (CDL) Training program at Alvin Community College with Mr. Jimmie as my instructor was a blessing.
My instructor Mr. Jimmie Munk was very knowledgeable, patient and professional. He absolutely cares about his students learning and doing well. I never felt rushed and he always encouraged me in a positive manner. I know I will do well in this field of work because of him.
This school, the Metallica Scholars Initiative, and the CDL training program have greatly changed my life creating financial stability and opening doors to positive change. Now I am on the road to financial stability while doing what I enjoy and making a difference at the same time. This grant allowed me to be a GREAT role model to my children/family in the midst of a pandemic. Also, to use your time wisely and make good decisions. Again, thank you so much and I'll forever be grateful. GOD BLESS YOU ALL."