Kenneth - Lone Star College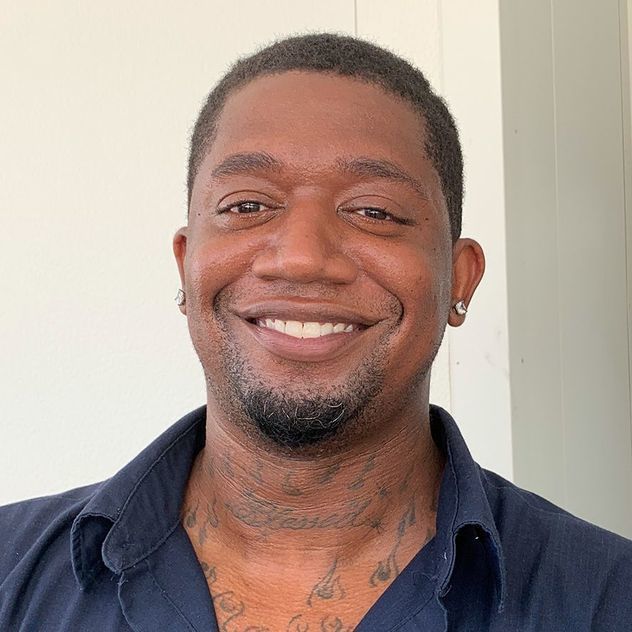 Metallica Scholar, Kenneth, is a student at Lone Star College in the Truck Driving (CDL) training program. He grew up in Houston, Texas,  the oldest of 8 kids, and plays basketball when he can. He is a single father, taking care of two kiddos ages 4 & 5 while working and going to school. He likes to set a foundation for his kids to follow telling them, "You can make it happen if you put your mind to it."
As a fan of big trucks the Truck Driving (CDL) training program at Lone Star was the best route to start a new career, to be his own operator - and own his own trucks. The thing that stood out in his training at Lone Star was the hands-on experience. "I never thought I would feel comfortable driving an 18- wheeler. It's scary at first and you have patience. The instructors were very good." Kenneth's advice to others: "Go for it! Don't be scared - what's the worst that could happen? You need to go for it!"