Paul - Lone Star College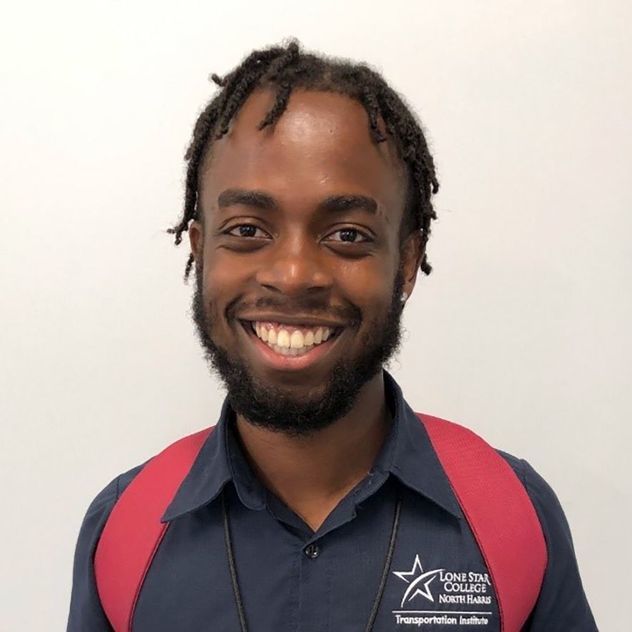 Paul is a Metallica Scholar at Lone Star College in the Truck Driving (CDL) Training program. He grew up in Katy, TX, and went to Langham Creek H.S. where he played football, ran track, and was on a Rubix cube team. He's a big fan of fishing, particularly in Buffalo Bayou. The biggest fish he ever caught was a 100 lb. Alligator Gar. 
The entrepreneur inside of him led him to the Truck Driving Training program at Lone Star where he was drawn to the independent side of things - the potential to build his own business. Along the way, the teachers became like family, and the Metallica Scholarship helped him afford to eat while taking his classes. 
Pauls's plan is to get a job and continue working on building his own business.