Ruth - Westchester Community College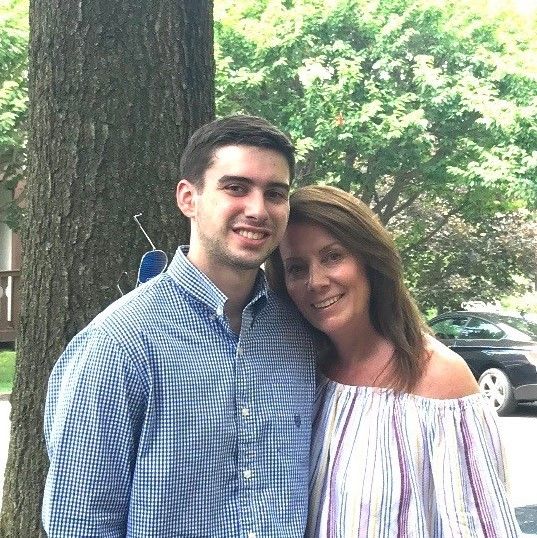 Our partners at American Association of Community College shared this letter from one of our Metallica Scholars in the Health Care programs offered at Westchester Community College.
"My words will never fully convey the gratitude I felt upon receiving the news that I was the recipient of your generous financial support. I am honored to become a WCC Metallica scholar. Your band is gratefully acknowledged by me for this 'giving back' reward. It will make such a wonderful contribution to help pay for my continuing education. 
I am a divorced and single mother trying to better my financial situation and future. For the past seven years I have worked full time as a medical assistant at a dermatologist office. Although I have found the field so satisfying and fulfilling to me. I have discovered without specific certifications in the medical technology, I am not qualified to make but a bare minimum salary. I have attended classes on the weekends at Westchester Community College, receiving certificates in both EKG, Phlebotomy and Infection Control. I will be taking state test in both EKG and Phlebotomy in the fall. I plan to go on to pursue a career in Radiology and by taking additional classes. 
Your grant will assist me to get the education I desperately need to make an adequate income to support my son who is now just started his freshman year at The Watson School of Engineering at Binghamton University. Your thoughtfulness and kindness in making sure people like myself can continue to better ourselves financially deserve more than just this heartfelt thank you. It deserves my promise that I will pass this kindness on to some other needy person when I am in a better position. Thank you once again for giving me this opportunity."  -Ruth