$100,000 in Grants to Non-Profit Partners Following Metallica's Los Angeles Visit
AUGUST 28, 2023
A homecoming for sure, Metallica's visits to Los Angeles are always special. Having closed out 2022 with the Helping Hands Concert & Auction at the Microsoft Theatre, the band's most recent visit was to a much larger venue: SoFi Stadium. Though not a benefit concert this time, the M72 World Tour stop still made a significant charitable impact. Metallica & AWMH committed $100,000 in grants to four organizations in the LA area: our longtime partners at the Los Angeles Regional Food Bank, the Second Harvest Food Bank serving Orange County, The Farmlink Project, and the Los Angeles House of Ruth.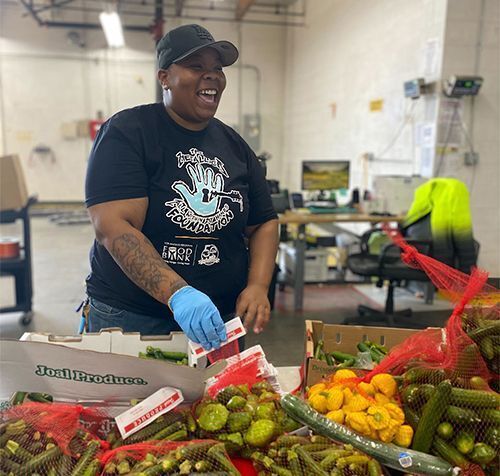 We began our work with the Los Angeles Regional Food Bank during our Day of Service in 2019 when Metallica fans descended upon the food bank's distribution center to pack oranges with Robert Trujillo. Today, we are honored to celebrate their 50th Anniversary with them! In addition to a spirited day of volunteering with the fans on Friday before the first show, the LA Regional Food Bank is receiving $20,000.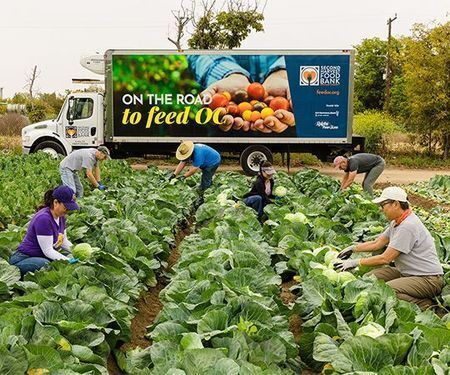 Another Feeding America partner of ours is Second Harvest Food Bank. Their vision is one of food security for all of Orange County. They provide dignified, equitable, and consistent access to nutritious food for the community. In the fiscal year 2022-2023, they provided 36.3 million pounds of food to an average of 393,00 neighbors in need each month. Second Harvest Food Bank is receiving $20,000.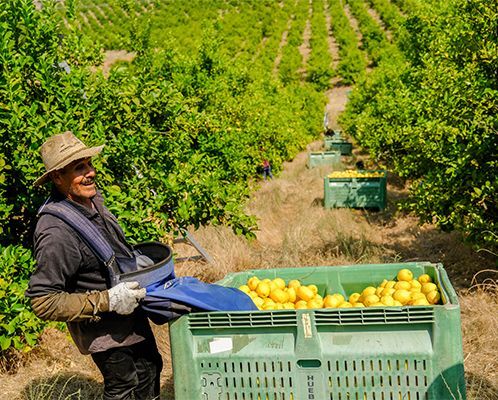 Our connection to The Farmlink Project deepens with every US M72 World Tour stop. With their support, we ensure that leftover food from catering makes its way to local organizations that can use the surplus food so that we do not contribute further to the nation's food waste problem. Farmlink's primary efforts in the fight against hunger, food waste, and CO2 emissions center around connecting farmers to food banks, delivering millions of pounds of surplus farm-fresh produce that would otherwise be left to rot. The Farmlink Project is receiving a $30,000 grant to continue its work across the US.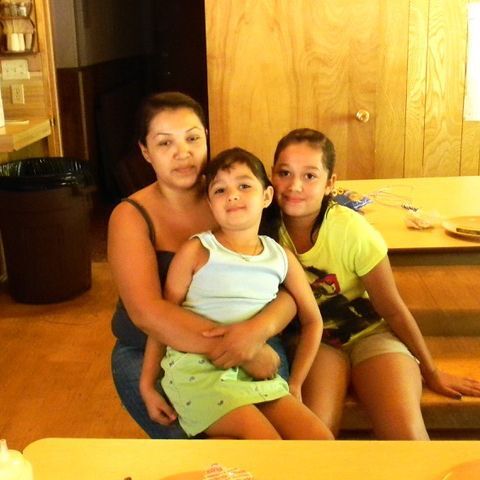 Los Angeles House of Ruth provides safe shelter and supportive services to LA County's most vulnerable population, homeless mothers with children, most of whom are victims of domestic violence. They empower women to move from abuse and dependency to independence and success in a safe and secure environment where families can heal, thrive, and get back on their feet and into permanent homes of their own. Los Angeles House of Ruth is receiving $30,000.