Metallica Scholars Spotlight
Darah - Polk State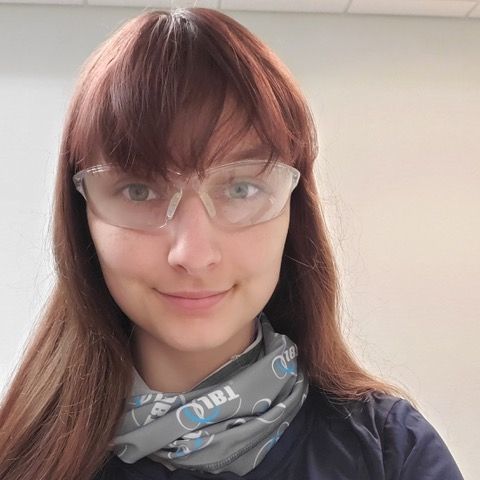 For Darah Greenwald, college never seemed financially in reach, and after one semester of taking general education courses, she realized that the traditional college route was not for her. Instead, she fast-tracked her success to an in-demand, high-wage career through Polk State Corporate College's Computer Numeric Control (CNC) Machining Program.
In four months, she acquired the skills to operate and program state-of-the-art, industry-standard machinery that is valuable to more than a hundred employers and machine shops in Polk County alone. With this knowledge and six National Institute for Metalworking Skills (NIMS) certifications, Greenwald secured employment before completing the program and assumed her position as a machinist for JBT in Lakeland immediately after graduation.
"I was a student working full-time in fast food. There was no way I was going to do years of that," Greenwald said of the start of her college journey. "In four months, I went from not knowing anything about being a machinist to having a high-paying job in the field. I'm making money doing something I enjoy and learning new skill sets every day that I can take with me anywhere."
"Machinists are needed across the globe," she added.
In Polk County, machinists of all types are in high demand, with a 5.9 percent projected growth rate over the next five years.
Past Spotlights