In February of 2017, we announced the formation of All Within My Hands. The Foundation aims to assist and enrich the lives of members of the communities who have supported the band for years, as well as encourage participation from fans and friends. All funds raised will be donated to a cross-section of national and local charities... every penny from your donations will go directly to our charity partners.
Introducing #MetallicaMondays - Donations Benefiting AWMH!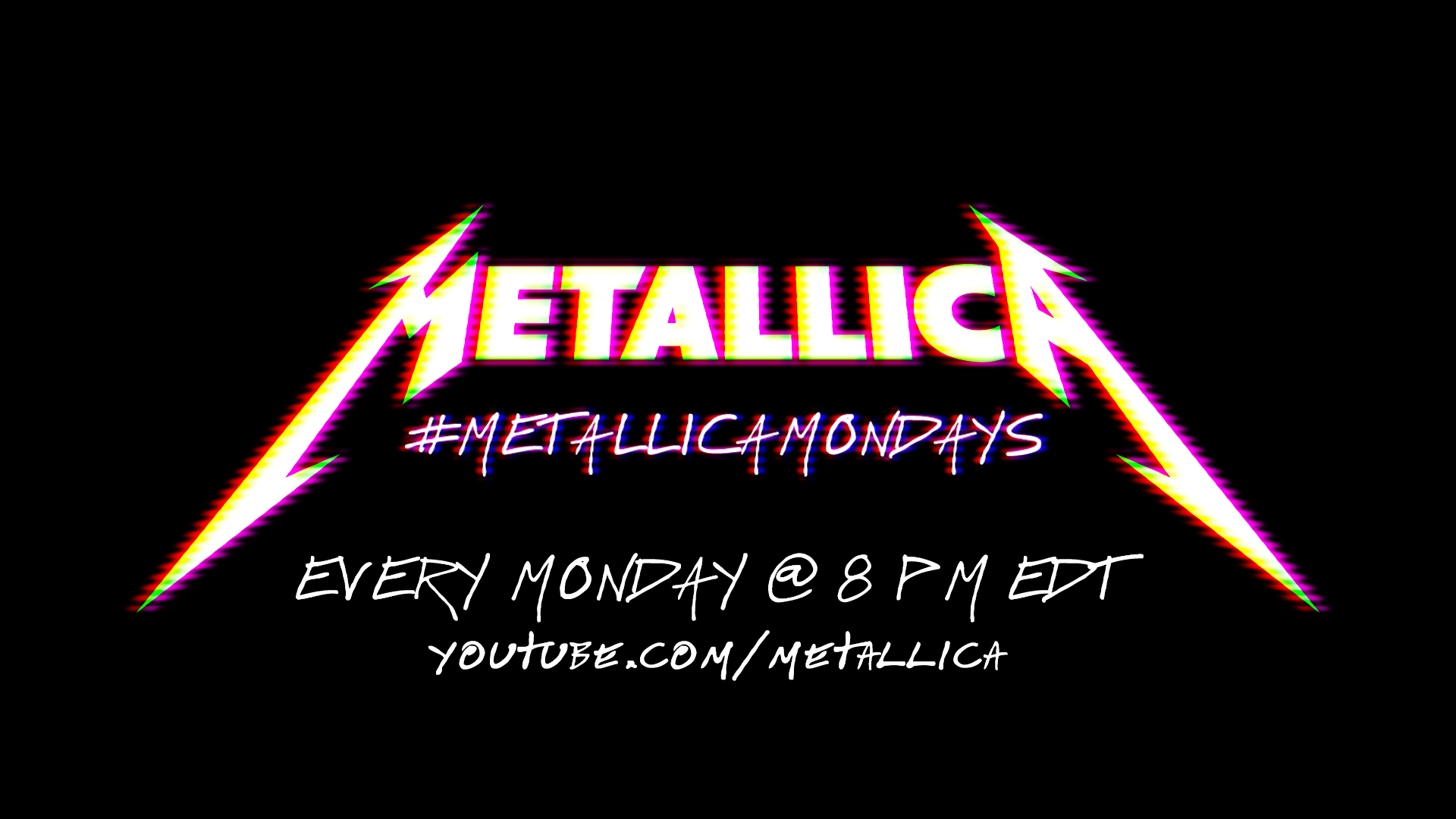 Tune in for free on Mondays at 5 PM PDT/8 PM EDT to catch a complete Metallica show from the archives on the band's YouTube channel or Facebook. Don't worry if you can't catch it "live," the show will be available on demand for an entire week.
While streaming is free, there will be simultaneous fundraisers on each platform benefiting All Within My Hands! Your donation will help address food insecurities and medical supply shortages during the current COVID-19 crisis as we work with partners at Feeding America and Direct Relief.