AWMH VIP PREVIEW OF S&M²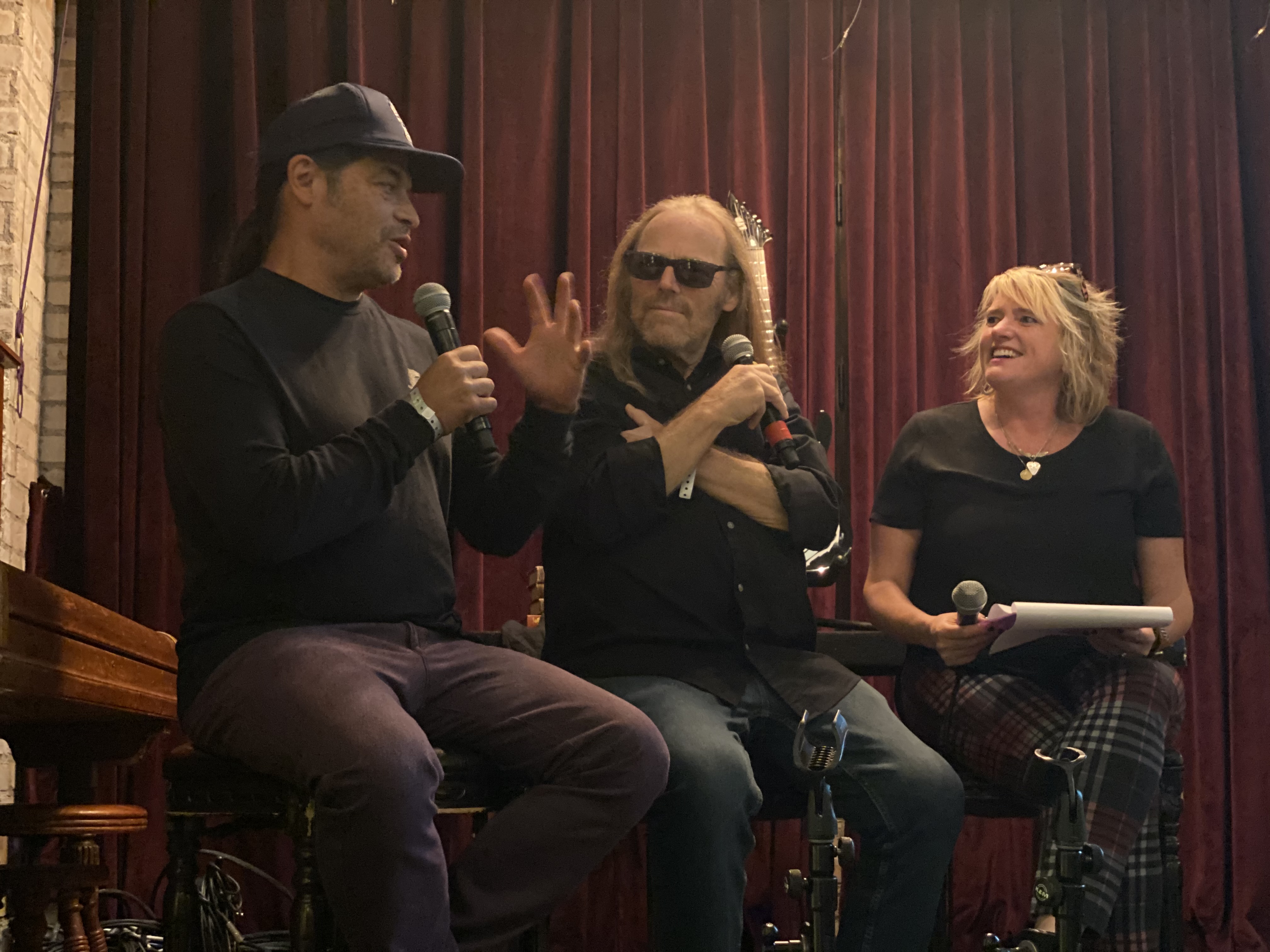 Robert Trujillo and Wayne Isham stopped by No Name in Los Angeles to treat All Within My Hands supporters to a special preview of S&M² before it hit cinemas around the world on October 9th. AWMH Associate Director Renée Richardson hosted a quick Q&A where the guys offered insights on working with the San Francisco Symphony and the filmmaking process 20 years later.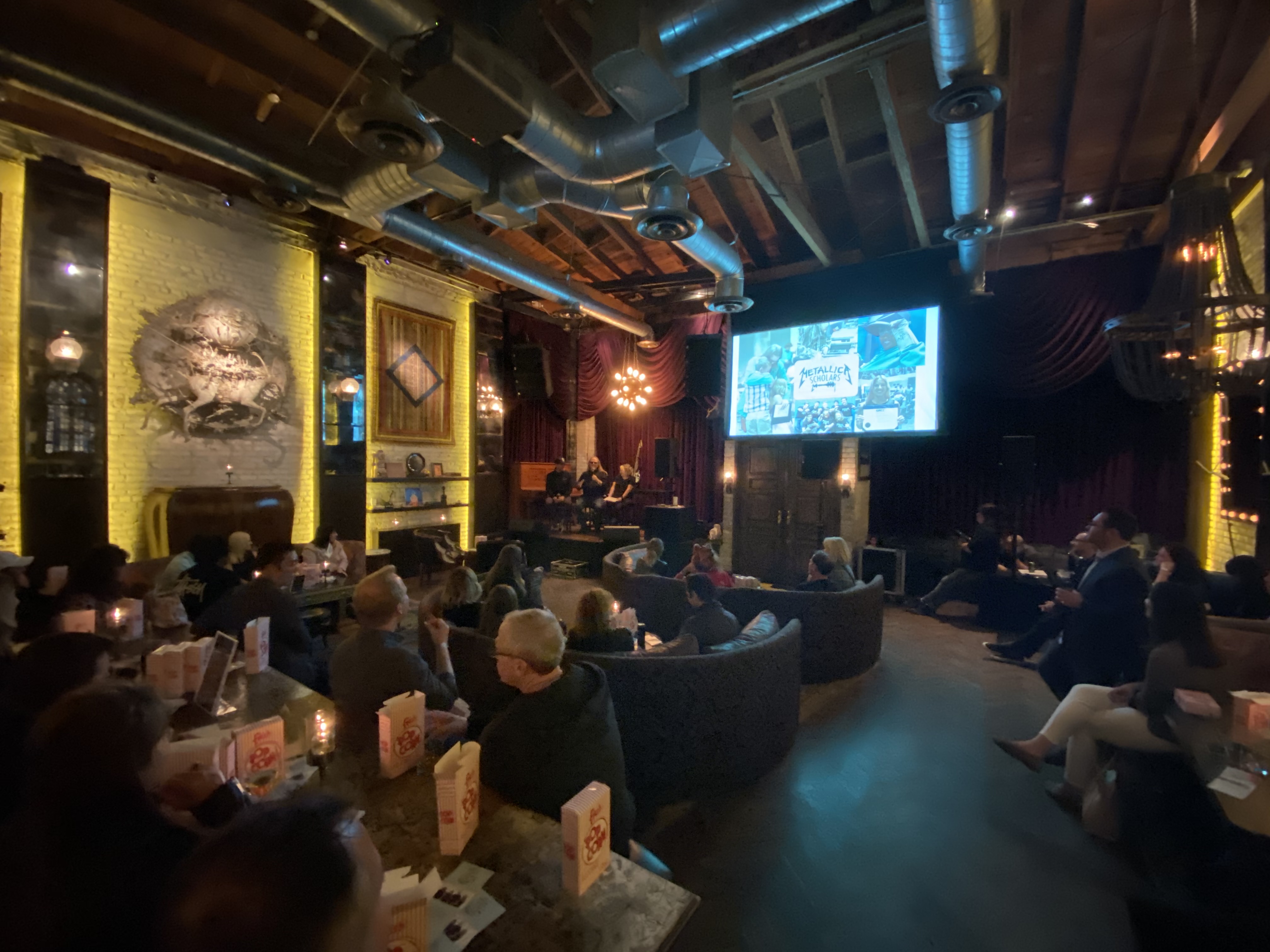 Friends of the foundation were invited to kickback and enjoy S&M² while sipping cocktails from Blackened Whiskey, Enter Night Pilsner, wine selections from Whetstone Wine Cellars, Compass Wines, and plenty of yummy treats - including movie popcorn, of course! Thanks to the All Within My Hands Board of Directors, Board of Advisors, VANS Off The Wall, and everyone who made the evening so special. The event raised money for the Los Angeles City College Food For Thought: Pop Up Food Bank.